COVID-19: Lebanon imposes two weeks national lockdown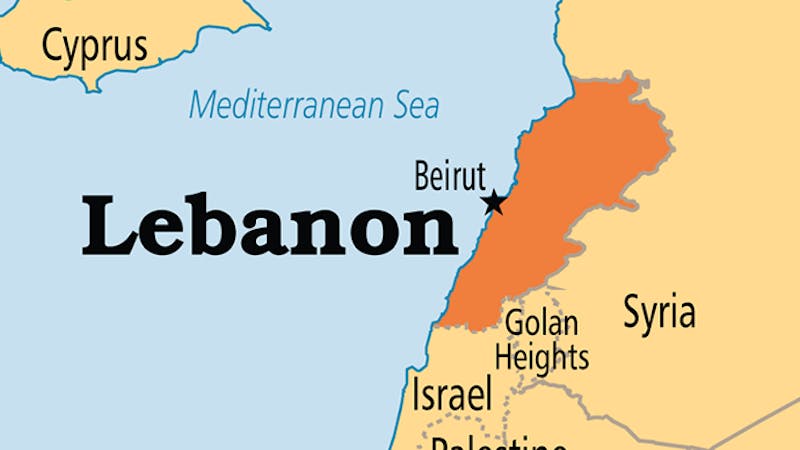 Lebanon commenced a new two-week lockdown Saturday after COVID-19 infections exceeded the 100,000 mark in the country despite the hospital capacity being saturated.
According to a report from an AFP photographer, the major roads in the capital city were largely empty with police checkpoints set up at different places.
However, this time, the airports remained open as well as essential businesses.
The measures to be taken this time is that people are to remain indoors during the day unless they were granted permission to leave the house. Also, only cars with certain number plates were permitted to be seen on the roads.
A night curfew was also set in Lebanon which is to commence from 5:00 pm (1500 GMT) to 5:00 am (0300 GMT).
According to the Lebanese health ministry on Thursday, Lebanon, which has a population of about six million people has been recording some 11,000 coronavirus infections on average each week.
Since February, the country has recorded 102,607 cases of COVID-19, including 796 deaths, the health ministry added.
The number of COVID-19 cases in Lebanon seemed to surge following the devastating blast at Beirut's port on the 4th of August 2020 which killed at least 200 people and had not less than 6,500 people severely injured.
The new lockdown measures are set to last until November 30. However, the authorities also noted that it could be extended as they nurse the fear that the health system might not be able to cope with more cases needing intensive care.
Sometimes, "patients need intensive care but we have to leave them in the accident and emergency" unit, a doctor at the Rafik Hariri Hospital had told AFP.
The World Health Organisation had reported at the end of October that 88 per cent of Lebanon's 306 intensive care beds were occupied..