COVID-19 outbreak at Okinawa US military bases, "very serious" - Japan Defense Minister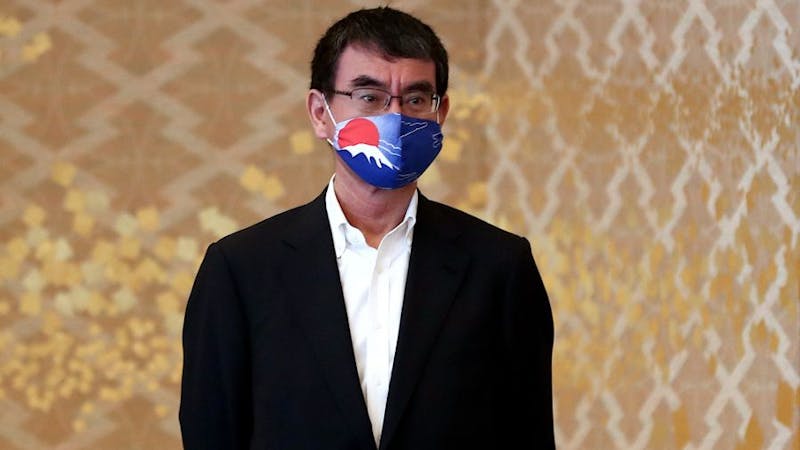 The Japanese Defense Minister, Taro Kono said on Tuesday that the outbreak of coronavirus cases at the US military bases in Japan is "extremely serious".
So far, about 100 US military officials and their families have been diagnosed with COVID-19 across six US Military facilities in Japan since early July.
The US Marine Corps Air Station Futenma on Okinawa is the one most hit by the outbreak as it recorded 71 confirmed cases of the novel coronavirus.
It was also reported that three US personnel who tested positive after there arrival at Tokyo over the weekend took commercial flight en route Marine Corps Air Station, Iwakuni in Yamaguchi Prefecture even though the guidelines prohibited them from using public transportation on Tuesday.
Kono said, "It is an extremely serious situation. I asked the US side to strictly punish them and to take a serious action to prevent recurrence in the future".