COVID-19 patients in Ondo hospital leaving over doctors strike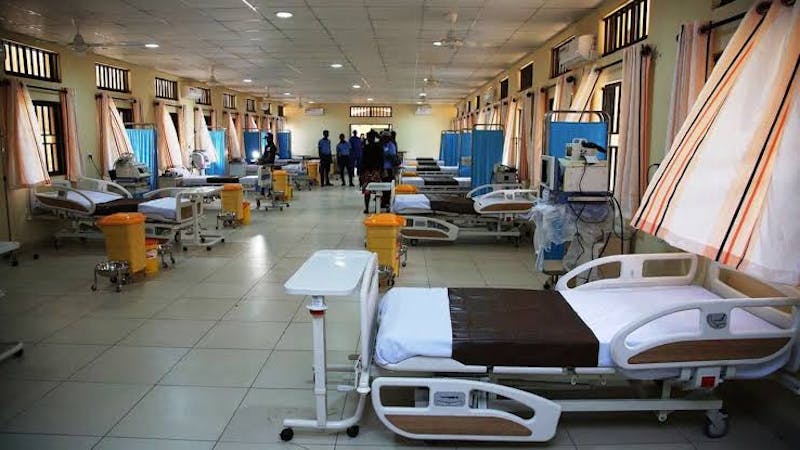 Some of the patients admitted to the Infectious Disease Hospital in Ondo State have started leaving the facility following the strike embarked by medical doctors in the state.
The doctors who are under the National Association of Government General Medical and Dental Practitioners had instructed that their colleagues at the state general hospitals and IDH withdraw their services until the state government accede to their welfare demands.
According to a correspondent who spoke to news correspondents, some of the patients had been leaving the hospital as there have been insufficient doctors attending to them.
The source said, "Only few doctors are coming here, and they don't adequately attend to all the patients. Some of the patients are leaving to seek treatment in another place or go back to their houses to treat themselves".
However, the Commissioner for Health, Dr Jibayo Adeyeye, spoke regarding the issue and said, "Although some doctors are on strike, we have others who are still working and attending to patients.
"I don't think it is true that patients are leaving the hospital".