COVID-19: UK government announces £500 million for rapid testing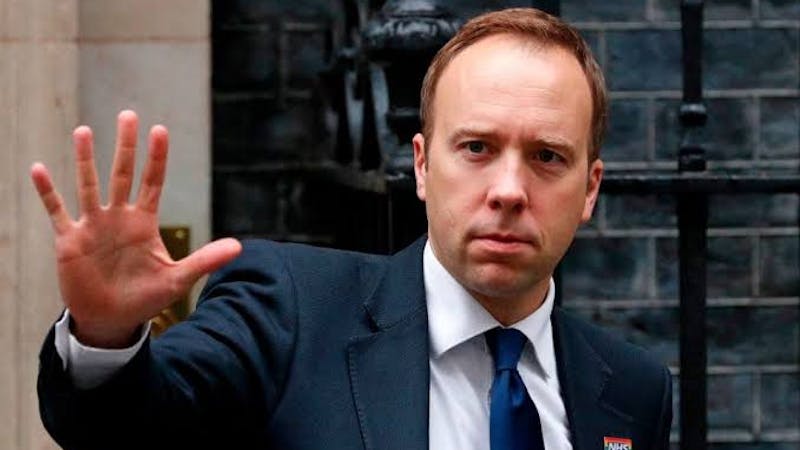 The United Kingdom Secretary, Matt Hancock has announced £500 million ($665 million) for rapid COVID-19 testing and also to help boost capacity as many complain of "operational challenges".
Hancock who spoke to BBC Breakfast on Thursday said there was still a "significant demand for testing" among Britains. He added that the government has "put a huge amount of testing into areas of the outbreak where the numbers of cases are much higher".
He said people could get tested at any centre even if it is not close to where they reside. Reports have it that those who seek to be tested have been directed to test centres many miles away.
"Vast majority of people get a test really easily; it's turned around, you get the result the next day", Hancock said.
The recent initiative to invest in testing will help to "solve the problem by having the next generation of test at a radically bigger scale", he said adding that he hopes it will get to the point where the lab is mobile and can easily be conveyed to "hotspots".
When asked how soon the rapid testing will be made widely available to the masses, Hancock declined to go into details saying since there is much reliance on "brand new technology", he can't give a specific date.
According to the health secretary, the Department of Health was working with a company to "manufacture these kits as fast as possible" with the new funding. He added that three out of the companies that the government is working with have had their tests verified.
Hancock further disclosed that the British government would not be implementing testing on arrival at British airports. "As the virus incubates in you, scientists reckon that we find only about 7% of the total cases", he said.
He pointed out that some countries around the world that introduced the testing on arrival are now moving away from it and resorting to doing the testing much later.