Doctors in Lagos state suspend warning strike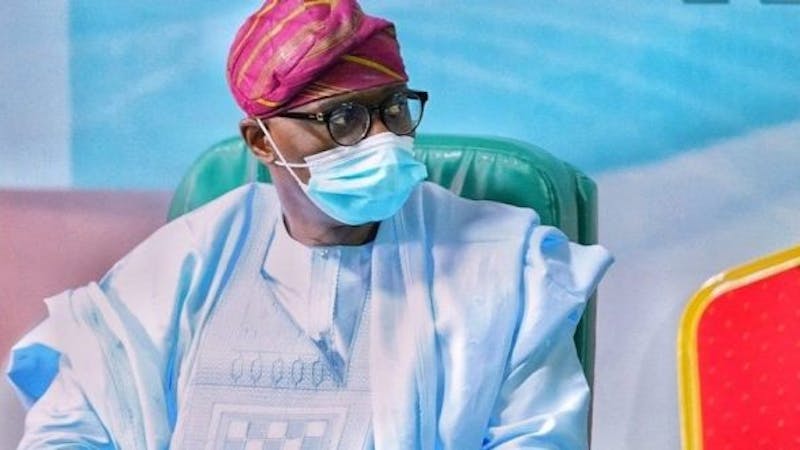 Medical doctors in Lagos State have agreed to suspend the three-day warning strike which they embarked upon on Monday, July 13.
The doctors had on Monday embarked on a warning strike over wage disparity between the federal government doctors and the state, non-payment of hazard allowance, disengagement of doctors at the isolation centres and two months salary arrears.
A statement signed and released by the chairman, Medical Guild Representative Council, Dr Oluwajimi Sodipo, on Wednesday, July 15, says the doctors decided to call off the strike after it held a virtual meeting with the state governor, Babajide Sanwo-Olu; Oba of Lagos, HRM Oba Rilwan Akinolu, and some other stakeholders.
According to the statement, all doctors have agreed to resume work today, Thursday, July 16. The statement reads:
"The three days warning strike should be suspended, and work resume by 8 am on Thursday, July 16 2020. The officer's committee should continue to engage relevant government agencies on all the issues that precipitated the strike action.
The officers' committee should call for congress to update on the progress of negotiations.
The government should demonstrate sincerity and commitment during the negotiation to avert an unnecessary and preventable crisis in the health sector of the Lagos state."
Meanwhile, the Lagos State Health Service Commission has announced the commencement of the process to recruit medical professionals into general hospitals across the state.
The commission, in a statement on Wednesday, said the decision to fill the vacant positions in the 27 general hospitals across the state followed the approval granted by Governor Babajide Sanwo-Olu, to increase the number of medical personnel in the hospitals.
"Some of the vacant positions for employment opportunities include that of medical consultants, medical and dental officers, pharmacists, nursing officers, pharmacy technicians, dental therapists and dental technicians," the statement said.