Enugu commences vaccination against yellow fever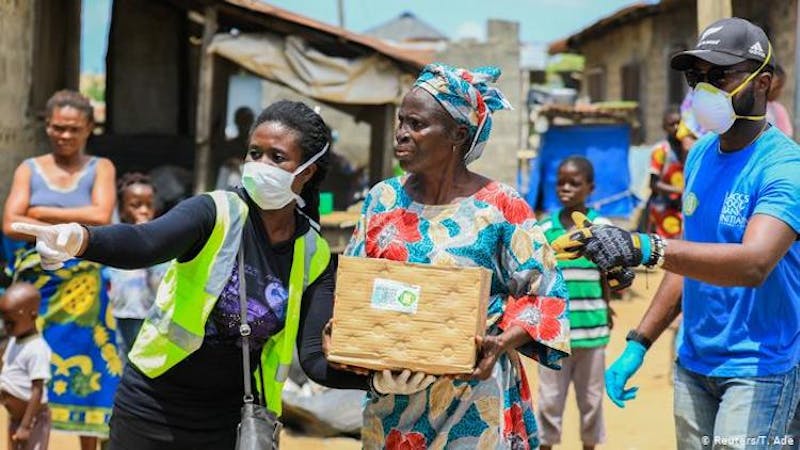 Following the reported cases of the death toll in Ette and Umuopu communities in Igbo-Eze North Local Government Area Enugu state caused by yellow fever, the state has started vaccinating people in that area.
The vaccination scheme started on Wednesday, November 11 2020, after reported death cases of over 57 people in the two communities. The vaccination was followed by fumigation of the communities in the area by fire service officers.
According to Enugu State's Commissioner of Health, Prof. Ikechukwu Obi the vaccination and fumigation was to fight against further harm from the disease.
Obi said that the directive was given by the state governor Ifeanyi Ugwuanyi. He said other measures to contain the outbreak include the "activation of the Enugu State Ministry of Health Emergency Operations Centre for Yellow Fever.
"Active case surveillance to obtain necessary information on the epidemic for further decision making.
"The Constitution of the Enugu State Multi-Sectorial Technical Working Group for the Yellow Fever Epidemic.
"Immediate fumigation against the mosquito vector with the appropriate chemicals in the affected communities."
The commissioner added that the state had informed the Federal Ministry of Health, Nigerian Centre for Disease Control, National Primary Health Care Development Agency and the National Arbovirus and Vectors Research Centre about the outbreak.
Obi further advised individuals in the community to try and visit any nearby clinic if they feel any unusual development in them.
"If you are not feeling well, please visit a nearby hospital," Obi added.