"Glory holes" among tips for safe sex amid COVID-19 pandemic - BC health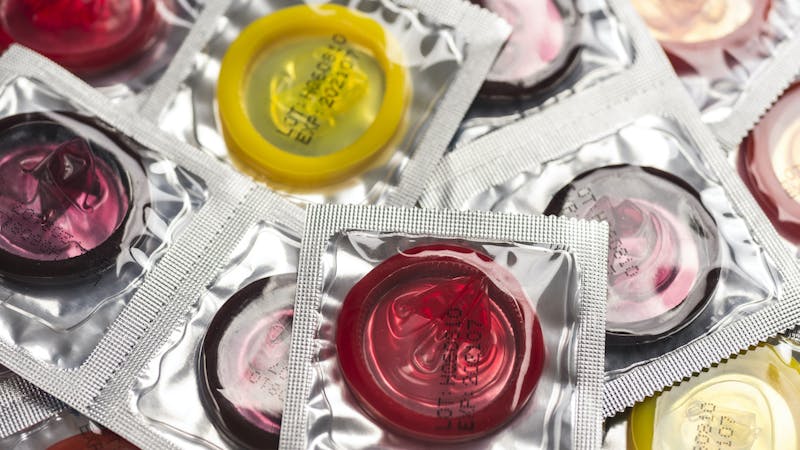 The BC health officials have stepped up to share tips and advice on engaging in safe sex during the coronavirus pandemic to help reduce the spread of coronavirus.
At the course of sharing the tips the BC Centre for Disease Control, "people can, will and should continue to have sex during the COVID-19 pandemic", but the key is to do it safely, with an emphasis on masturbation," given that you are your safest sex partner."
If you are masturbating with a partner, the BCCDC recommends physical distancing.
"Having 1, or a few, regular sex partner(s) can help lower the chances of being exposed to COVID-19," stated the BCCDC website.
Despite the health officials saying they are not against having sex they have warned on the avoidance of close contact during sexual intercourse with a statement which suggests that they encourage the use of "glory holes."
"Choose sexual positions that limit face-to-face contact. Use barriers, like walls (e.g., glory holes) that allow for sexual contact but prevent close face-to-face contact."
The officials added that partners should wash their body with soap before and after sex and also limit or avoid kissing as it triggers the exchange of saliva.
Because of the heavy breathing during sex, the official also advised using a face mask during sex as the breath can create more virus droplet that may lead to the transmission of the disease.
It is advised that if you are feeling sick or your partner(s) has symptoms of the virus or was exposed to a known case of COVID-19 and has been advised to self-isolate the best thing is to avoid sex entirely.
According to BCCDC, the virus has been detected in semen and faeces and has recommended the use of condoms, lubricant, and dental dams to reduce the risk further.
Health officials stated that it is not yet clear whether sex can lead to the transmission of the virus but said few or regular sex partners is also key to mitigating risk and reducing the spread of the virus.