Health experts show concerns about authorizations for COVID-19 vaccines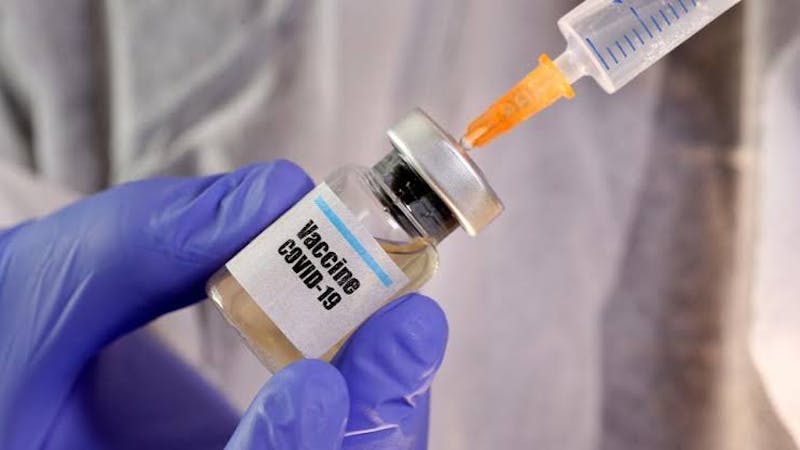 Health experts who testified before the House Oversight Subcommittee on Economic and Consumer Policy have expressed sincere concerns about the emergency use authorizations for COVID-19 vaccines.
They are concerned that a COVID-19 vaccine would have to be distributed under a US Food and Drug Administration's emergency use authorization.
Emergency use authorization from the FDA doesn't really imply 'approval'. However, when there is no accessible or available alternative, it is a sign from regulators that the benefits of a product likely outweigh its risks.
The experts did testify at a hearing on Tuesday where they cautioned against rushing a vaccine before Phase 3 clinical trials are complete. They implored decision-makers to balance the need for urgency with transparency.
Here is what Dr Bruce Gellin, the president of global immunization at the Sabin Vaccine Institute has to say about this:
He said he, "Strongly recommends that any vaccine being considered for any type of approval by the FDA be reviewed in an open, public meeting of the FDA Vaccine and Related Biological Product Advisory Committee.
"If a vaccine used under an EUA turns out to be ineffective or raise safety concerns and users are unclear if the vaccine was unapproved, a crisis could occur undermining confidence in all vaccines".
Dr Jason Schwartz, an assistant professor of health policy at Yale University voiced his concerns saying he would also be worried that an EUA "would not be understood to be different from full approval" of the vaccine.
Dr Ruth Karron, then Director of the Center for Immunization Research at John Hopkins Bloomberg said that "decisions may need to be made about issuing EUAs for one or more vaccines with data that are promising but incomplete" which would further raise the questions about the risk and benefits to those in high-risk groups.
Dr Jesse Goodman, the Director of the Center on Medical Product Access, Safety and Stewardship, a Georgetown University was also of the opinion that while it would be appropriate to issue an EUA to distribute a vaccine in areas with severe COVID-19 outbreak, "experience has shown that the public may interpret an EUA as the same as approval".