Health workers' union, JOHESU suspends warning strike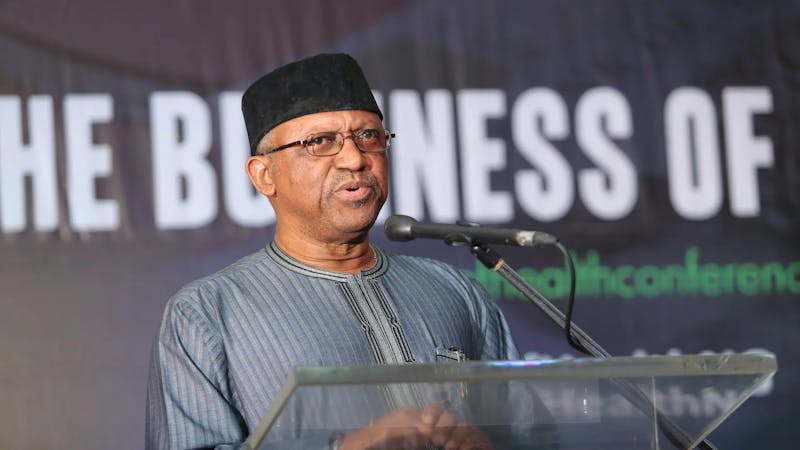 The Joint Health Sector Unions (JOHESU) has suspended its seven-day warning strike and directed that all members nationwide resume their duty on Monday.
With the directive given, all health workers under the five unions that make up JOHESU and the Assembly of Healthcare Professional Associations are expected to resume work across all the Federal Health Institutions in the country.
Clacified had earlier reported that the health workers embarked on a warning strike on September 14 following the failure of the Federal Government to meet their demands while FG pleaded that they suspend the strike.
The demands included an upward review of COVID-19 special inducement and hazard allowances, payment of withheld salaries, adjustment of Consolidated Medical Salary Structure since 2014 etc.
The Union had met with the Federal Government on September 11, but nothing concrete came out of the meeting.
However, in a statement issued on Sunday by JOHESU National Chairman, Biobelomoye Josiah, he said the union's executive council would decide the next line of action in due course.
Josiah who said the union would continue to use all legitimate means to defend the rights of its members in the health sector went ahead to declare that the seven-day warning strike is suspended.
"Nigerians should be bear us witness that JOHESU has shown high patriotism by demanding that the public health system in Nigeria is sustained and adequately financed for effective, efficient and affordable healthcare service delivery.
"In view of the above and in line with the resolution of the expanded NEC meeting held physically and virtually on Sunday, September 20, 2020, I hereby declare that the seven-day warning strike is suspended", the union leader said.
The union further instructed that its members should await further directives while thanking them for their cooperation, commitment and resilience during the warning strike.