Lagos state opens mental health centre for public servants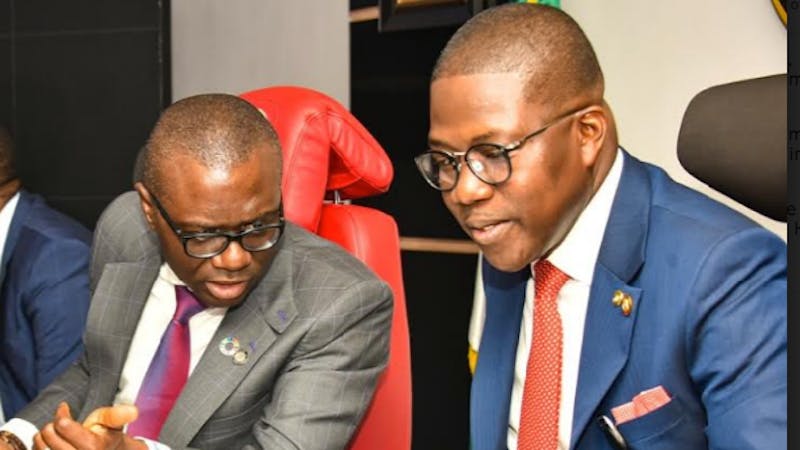 The Lagos State Government has inaugurated an employee wellness centre to take care of the mental health of its workforce. The centre is located on the premises of Folarin Coker Staff Clinic inside the state secretariat complex. Alausa-Ikeja.
The head of Service, Mr Hakeem Muri-Okunola, said the centre was structured to enhance public servants' welfare so they can function effectively and attain satisfactory standards of mental stability even while they carry out their duties.
He explained that the centre would provide a wide range of social support services and interventions through a community-based mobile treatment team.
The team, according to him, would comprise of case managers, psychiatrists, peer support workers, social workers, nurses, psychologists, and vocational specialists.
Muri-Okunola commended the efforts of the state Ministry of Health and Ministry of Youth and Social Development for establishing the centre.
"It is my candid view that such commitment to the provision of social support infrastructure on the part of the state government towards ensuring the emotional stability of public servants will go a long way.
"Not only in boosting the overall well-being of members of staff individually but also in enhancing the effectiveness and overall productivity of the state workforce, as a collective", he added.