Lassa fever: Nigeria records 1,131 new cases in 27 states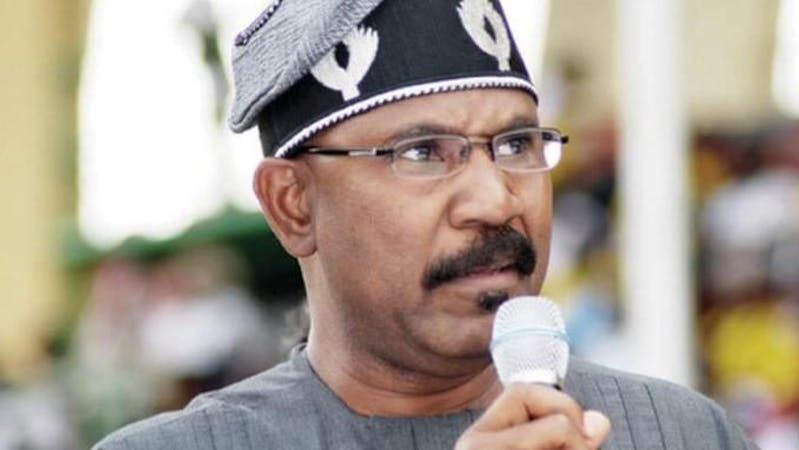 The Federal Government of Nigeria on Thursday expressed concern over the growing number of cases of Lassa virus in the country saying that it has hit 27 states.
The government while warning about the possible resurgence of the Lassa fever, which is also a killer disease like COVID-19, adding that it had increased within last week and this week.
The Minister of State for Health, Dr Olorunnimbe Mamora made this known during the press conference of the Presidential Task Force on COVID-19.
According to Mamora, 180 new confirmed cases and two deaths were recorded within the last 24 hours thus, bringing the number of confirmed cases in Nigeria to 64,516 out of 697,544 persons tested for COVID-19.
He added that a total of 60,737 cases had been treated and discharged while 2617 active cases are currently receiving treatment. "We have sadly recorded 1,162 deaths with a case fatality rate of 1.8%", he said.
"We are cautiously impressed that the number of active cases is reducing as more persons are being discharged, and the recovery rate is increasing".
Mamora further noted that while the government fights to contain the spread of the novel coronavirus, it would be helpful to keep an eye on other diseases that pose a threat to human health.
"One of such diseases is Lassa fever which is a viral haemorrhagic disease characterised by one or more of the following symptoms: malaise, headache, fever, sore throat, nausea, cough, vomiting, diarrhoea, chest pain, muscle pain, hearing loss.
"So far this year, we have recorded 1,131 confirmed cases in 27 states. However, the number of new confirmed cases of Lassa has increased from three in the last week to 11 cases this week".