NAFDAC partners China, India in fight against illicit drugs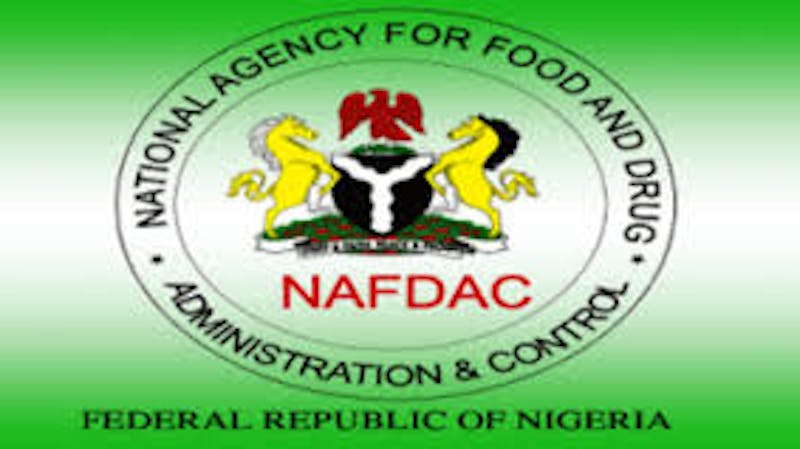 The National Agency for Food, Drug Administration and Control (NAFDAC), in the fight against fake drugs imported into Nigeria has set a partnership with laboratories in China and India for Pre-shipment test.
NAFDAC's Director-General, Prof. Mojisola Adeyeye revealed this in a speech titled ''NAFDAC and Your Health'', for upcoming Nigeria's 60th Independence Anniversary in Abuja.
According to Prof. Adeyeye, the move for the partnership was to fight against imported fake drugs from different source countries.
She said that to fight against these drugs and to keep the health of Nigerian safe NAFDAC will make sure that drugs imported into Nigeria are up to standards.
She said: "Safeguarding the health of Nigeria means making sure that all regulated products that NAFDAC is in charge of having the expected quality.
"This means ensuring robust control of the manufacture, the distribution, the advertisement, the sale and the use of these products using international standards, in line with our mandate."
Prof. Adeyeye disclosed that 70 per cent of the drugs used in Nigeria are imported while 30 per cent are locally produced, emphasising that attention must be paid to both imported and locally made drugs by the agency.
She added that to make sure that both the imported and locally manufactured drugs are up to standard ''NAFDAC is now going to the source to ensure that we do pre-shipment analysis''.
Prof Adeyeye added that they have gone to visit all the laboratories responsible for the analysis and have given them the guidelines on the analysis they do to make sure that the drugs they analyzes are up to standard before they are accepted to continue to the task.
She added that some laboratories had been withdrawn from the task by NAFDAC after finding them going against the rules they suppose to operate with for quality investigation.
"In the past, the laboratories used to be under the control of the agents. We visited about 19 laboratories across China and India.
"And we gave them the criteria that they must meet before we choose them as laboratories that can be analyzing products that will come to Nigeria, " she said.
Prof. Adeyeye said that the approved laboratories would be giving NAFDAC daily feedbacks on their analysis to make sure that they are in close contact with them.
''We are starting from the source to ensure that the medical products or drugs that come into Nigeria are of quality", she said.