New Zealand reports no active and no new cases of COVID-19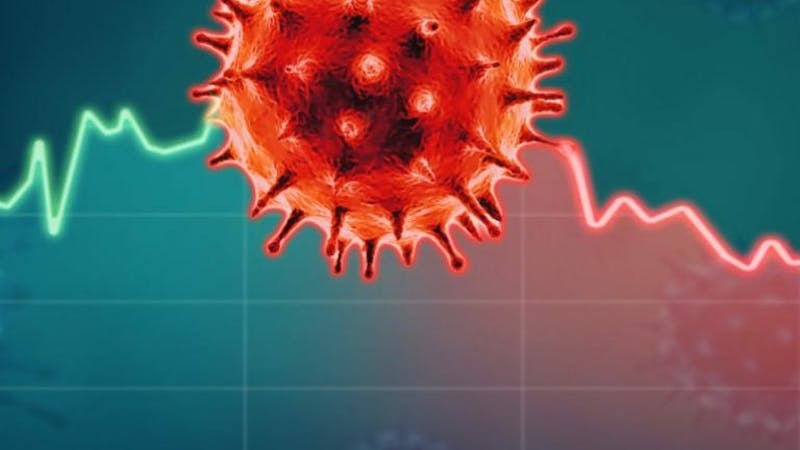 The Ministry of Health has confirmed that there are no active cases and no new cases of COVID-19 in New Zealand. The ministry says it was notified by Auckland Regional Public Health that its remaining case has been symptom-free for 48 hours and can be said to have recovered.
They reported that the person has now been discharged from the isolation facility. Their case had been linked to the St Margaret's Hospital and Rest Home cluster in Auckland.
The Director-General of Health, Dr Ashley Bloomfield speaking via a statement said, "This is really good news for the person concerned, and it is also something the rest of New Zealand can take heart from". She said this is the first time since February 28 that there have been no active cases.
There have also been no new cases of COVID-19 in the country for up to 17 days as the last reported new case was on May 22.
The total number of confirmed cases in Australia remain at 1,154, while the combined total of confirmed and probable cases remains at 1,504. There is no one currently receiving treatment in the hospital.
The ministry reported that 800 tests were conducted recently, bringing the total number of tests carried out to 294,848. Eight significant clusters have closed. Also, the NZD COVID Tracer app has had up to 522,000 registrations. The cabinet has been contemplating whether to loosen restrictions to alert level 1 while keeping the borders closed.