UK to roll out 90-minute coronavirus test processes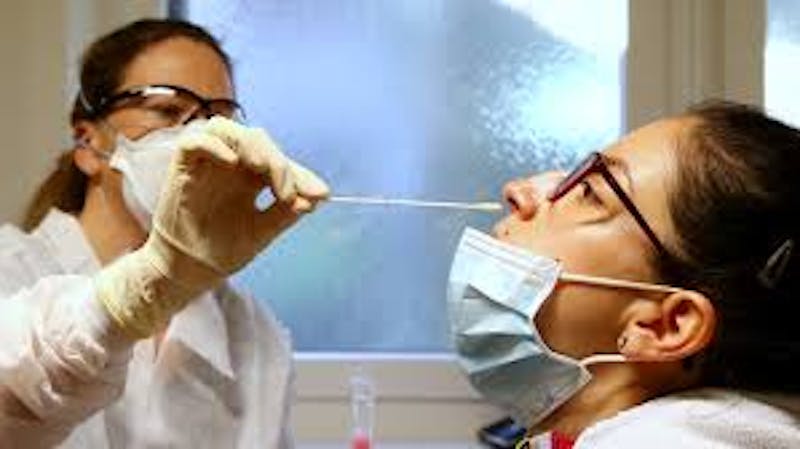 The government of the United Kingdom has acquired millions of coronavirus tests processes which will be able to detect the virus in 90 minutes, said the UK's department of health on Monday.
It said that tests will not only detect coronavirus infections but will also detect other winter threatening viruses such as flu and respiratory syncytial virus in just 90 minutes with no clinical setting required.
"We're using the most innovative technologies available to tackle coronavirus. Millions of new rapid coronavirus tests will provide on-the-spot results in under 90 minutes, helping us to break chains of transmission quickly," Health Secretary Matt Hancock said in a statement.
The department of health has said that the tests "will hugely increase testing capacity ahead of winter, delivering fast results that will help to break chains of transmission quickly."
According to the health department, the various tests will be rolled out to hospitals care homes and laboratories across the whole UK in the coming week.
One of the tests will analyse DNA in nose swabs, and the other will process swab and saliva samples to detect the presence of Covid-19 in 60 to 90 minutes.
The coronavirus pandemic has been threatening the world up to this point with most increased death cases around the globe caused by lack of equipment and test processes to detect the virus as early as possible.
The rolling out of the coronavirus test processes will be a welcome development to tackle the virus and reduce its death cases around the United Kingdom and the world.