212 environmental activists killed last year - NGO Global Witness

By Emeh Joy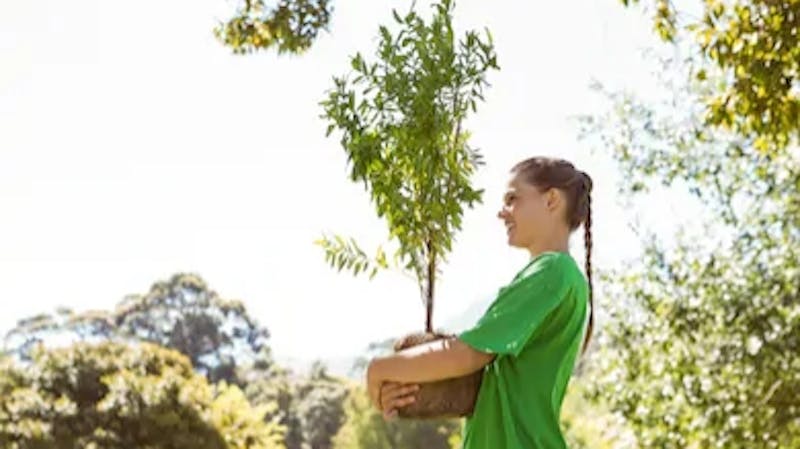 According to a new report from NGO Global Witness, a record of 212 land and environmental defenders were killed last year. It is equivalent to an average of more than four deaths per week.
The figure puts 2019 on record as the deadliest year for activists defending land and water resources from agribusiness, mining and fossil fuel interest.
This report shows a significant increase from 164 killings in 2018. Also, the NGO reported that the exact number of killings is likely to be higher as some of the cases often go undocumented.
Environmental defenders fight against environmental and human rights abuses which are often spurred by the exploitation of natural resources.
Colombia appeared on the top of the list as the deadliest country in 2019 with 64 killings and made up 30% of the global total last year.
Next on the list was the Philippines with 43 killings and then, there was Brazil which experienced 24 killings, with 90% of the killings occurring in the Amazon region.
Mining was the most affected sector with more number of killings
Seven out of the top ten most affected nations are located in Latin America, where not less than two-thirds of the killings took place. Consistently, the region has been the worst affected since Global Witness started gathering its data in 2012
The European continent remains the least affected region, with two killings in Romania related to illegal logging. Africa recorded seven killings, but Global Witness added that verifying cases in the region is a challenge.
The deadliest sector was mining, as 50 people were killed in the sector. It is followed by agribusiness with 34 killings.
According to the report, several campaigners were silenced by threats, arrests, lawsuits and even violent attacks. Also, indigenous people are disproportionately affected. In 2019, 40% of the people killed were indigenous.
According to the NGO, female defenders face a specific set of threats. Women represent 10% of those killed in 2019; however, they also face campaigns using sexist or sexual content.
The report didn't fail to highlight several successes enjoyed by defenders around the globe, praising them for their resilience.