About 30 homes lost in Australian wildfire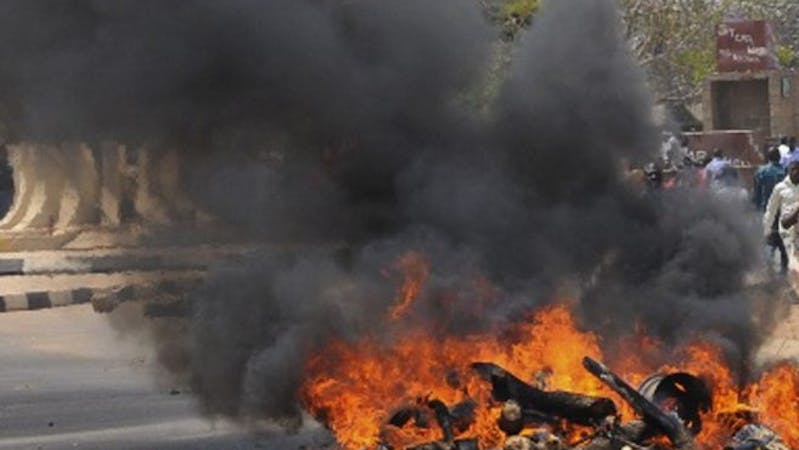 A wildfire reportedly went out of control burning the Australian west coast city of Perth. The wildfire was reported to have destroyed an estimated 30 homes, threatening to destroy more today, Tuesday, February 2.
The ha blaze, nearly 7,000 with a 60km perimeter started on Monday. The wildfire raged all through the night near Wooroloo town. Parts of the City of Swan and Northam were also affected.
The Mayor of Swan, Kevin Bailey, had said that an estimated 30 homes are believed to have been destroyed by the wildfire.
"We are just waiting for confirmation of the numbers, but we are looking in the vicinity of 30-plus homes lost", Bailey said to the Australian Broadcasting Corp.
According to Bailey, asides a firefighter who was treated for smoke inhalation, there had been no other injury.
The Western Australia state's Department of Fire and Emergency Services also said the fire had burned through 6,667 ha on Tuesday.
People who reside in a 25km stretch west from Wooroloo to the Walyunga National Park have been warned that it has become hazardous to leave their homes.
The latest warning said, "You must shelter before the fire arrives, as the extreme heat will kill you well before the flames reach you".
The roads leading out of the semi-rural area, The Vines, were filled with traffic, leaving behind some who chose to stay.
Another warning was issued to people living in other threatened areas asking that they evacuate if they are not prepared to fight the raging fire as it is unpredictable.
According to the Department of Fire and Emergency Services Superintendent, Peter Sutton, about 250 firefighters have been deployed to fight the wildfire outbreak which has become erratic lately.
Wildfires are common during summer in the South Hemisphere. However, it's been a mild season for Australia's southeast coast, which was badly destroyed by fire outbreaks last summer.