Blessing Okoro blasts lady who said women shouldn't spend men's money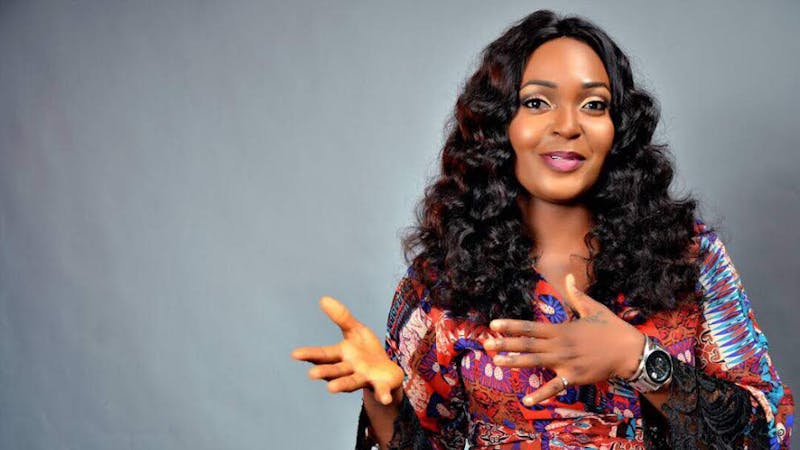 Popular Nigerian relationship blogger and content creator Nkeiruka Blessing Okoro has hit on her colleague who said that women should not spend men's money if they are not ready to marry them.
The woman stated that many marriages are struggling because of what most women did in the past spending a man's money and making fake love declarations.
Blessing Okoro kicked against the woman's opinion, insisting that women should not listen to her.
According to Okoro, it is only normal for a man in a relationship to give money to the woman, and it does not affect any marriage.
Blessing Okoro added that most relationships do not end in marriage, and men who have already slept with any lady and did not marry the person are not judged.
"I am so sorry beautiful lady but this incomplete no, " Blessing Okoro said. "You don't get into a relationship for marriage but friendship, you can be friends with people and realise that you are not compatible with them and back out.
"Giving is natural in a relationship, and when a man loves a woman, he gives her, the woman doesn't force him.
"As long as she did not borrow it and it was free will nothing will happen to you, chop his money, if na so all our swear for don kee them.
"All these talks na just person imagination, but if a man 4ck and a woman and not marry her not will do him.
"Abeg ooo, you should stop this 2021. Don't fall for all this talk abeg.
"Chop money if he gives you, no be everybody you date you go marry, some relationship na cruise until you find your own ship".