Eloquii launches its cozy feel-at-home lounge wears

By Emeh Joy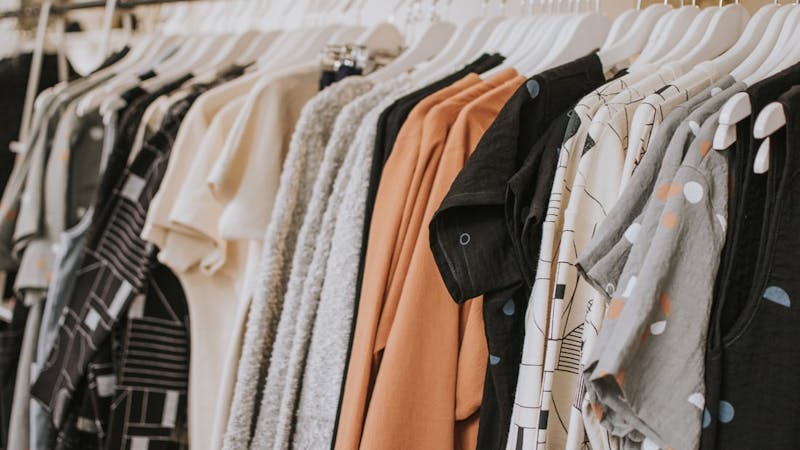 As we are adapting to the stay at home rules, what we wear even matters more. Eloquii has shared its new debut of loungewear.
Our mission here is to show you and share some comfy home options you can opt for especially now that quite a number of people have to stay at home, working from home etc.
If you are hunting for the cosiest outfits, you know the ones that are perfect for those Netflix marathons; then these collections might be just what you need in your life at the moment.
Take a peek at these trendy home wears below.
Eloquii jumpsuit lounge wear
Eloquii jumpsuit lounge wear
Cozy Eloqui sweater and pants
Cozy eloquii sweater and pants
Eloquii lounge wear (robe)
Eloquii comfy lounge wear
With the global situation today, you sure do need more loungewear options. I can tell most people could already see themselves in this collection. I won't mind chilling at home with the orange short pant loungewear (I love the shorts while at home).
Can you tell us what your loungewear collection looks like? Is there a style that is missing out you would love to have in your collection? Tell us about it.