How to have fun while staying at home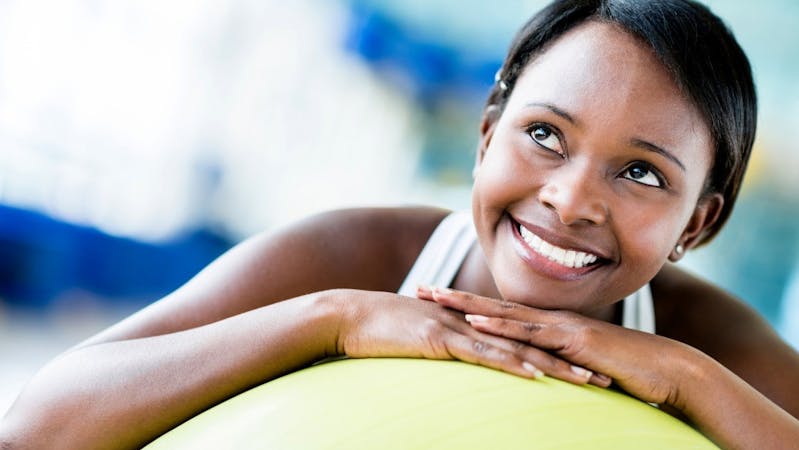 "Stay at home" has been the message so far. Now, the message is visible. Stay at home seems to be the most effective vaccine so far in fighting this deadly virus ravaging the globe. Many countries are on lockdown due to coronavirus.
It's never fun staying indoors for an extended period. Even worse, we can't hang out with friends, see a movie at the cinema, drive anywhere or also take a breath of fresh air.
However, there are a series of things you can do to avoid boredom and to keep yourself busy.
These are lists of things you can do to kill boredom:
Workout: Staying in one place without activity is a recipe for sedentary living and bad for our health. Hence, daily exercise and good food help to keep us rejuvenated.
Therefore, you should step up your fitness game indoors. For instance, if you've never cared about your fitness goals due to the hustle and bustle, now is an excellent time to start.
Learn new things: How about doing something new? You can take an online course to boost your career or academic goals. You can also learn a new language, join a cooking class or simply improve yourself by joining a program on mindset training.
Join an online challenge: There are fun things you can do online like the hilarious things people are doing on social media. From the million-mask challenge to PSA Dance, toilet roll dribbling, template memes, and lots more. You can even go for online games, quizzes and contests that test your IQ such as the one here. The most important thing is that you keep yourself busy with something profitable.