U.S. introduces new rule for African tourists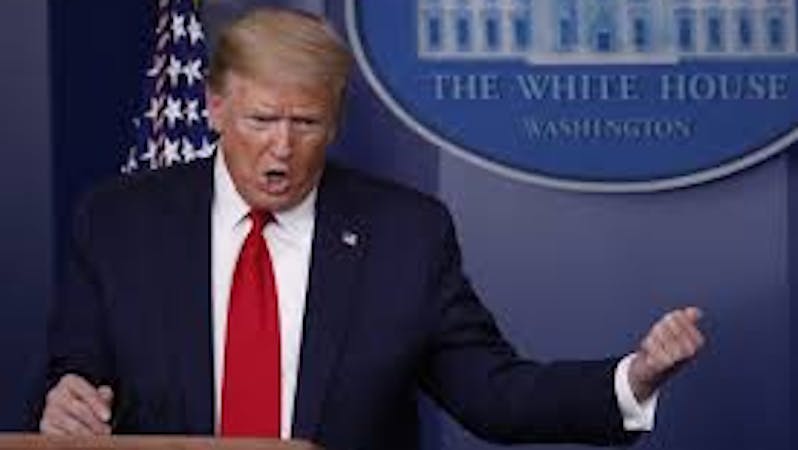 The outgoing United States administration, i.e. the Donald Trump-led administration has issued a new temporary rule for African tourists visiting the nation.
US News quoting Reuters reported that the new rule could require tourists as well as business travellers from about 24 countries, mostly in Africa to pay a bond of as much as $15,000 to visit the United States.
According to the U.S. State Department, the temporary final rule, which takes effect December 24 and runs through June 24, targets those countries whose citizens have higher rates of overstaying their B-2 visas for tourists and B-1 visas for business travellers.
The Trump-led administration added that the six-month pilot program aims to test the feasibility of collecting such bonds and will serve as a diplomatic deterrence to those overstaying their visas.
Donald Trump, who recently lost his re-election bid to his democrat opponent, Joe Biden made restricting immigration a significant part of his four-year term in office.
Joe Biden, on the other hand, has pledged to reverse many of the immigration policies made by Donald Trump.
Historically, United States consulates have been discouraged from requiring travellers to the United States to post a bond, with State Department guidance saying processing the bonds would be "cumbersome", according to the temporary rule.
Some of the countries listed out that their tourist and business travellers could be subject to the bond requirements include Chad, the Democratic Republic of Congo, Liberia, Angola, Burundi, Sudan, Djibouti, Eritrea.
Other countries include Iran, Syria, Bhutan, Afghanistan, Laos and Yemen.