France to ban outdoor heaters from restaurants, cafes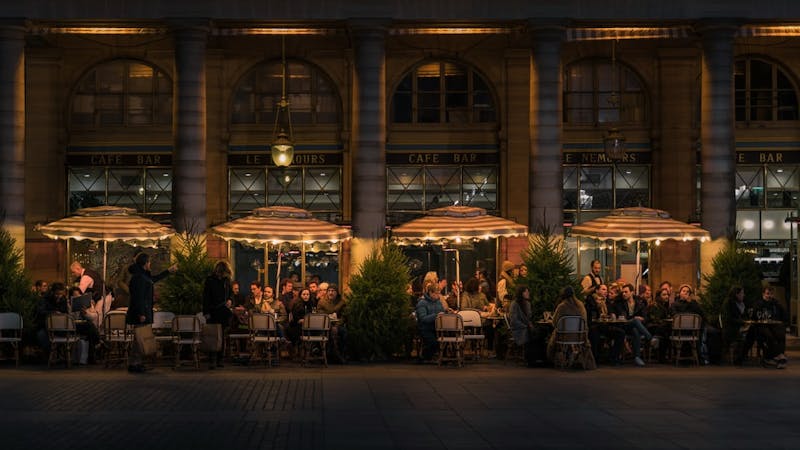 Since the outbreak of COVID-19, providing outdoor dining has turned to a necessity for most restaurants who still want to stay in business in different parts of the world.
But, in the case of the restaurants and cafes in France, the business owners hope that coronavirus wanes fast as eating out might become more difficult in the country.
France's Environment Minister, Barbara Pompili has said outdoor heaters are an "ecological aberration" and intends to ban them from restaurants and cafe terraces across the nation.
The ban is meant to take effect from next year after the winter season so that restaurants would get through COVID-19 and take more time to adapt.
The ban covers the use of terrace heaters and would also force all heated or air-conditioned buildings to keep their doors closed to avoid wasting energy.
The ban on outdoor heaters will likely affect business for restaurant and cafe managers
Considering the fact that more than 75 per cent of restaurants and cafes in Paris have a heated terrace, this would most likely affect a large majority of the city's restaurants.
According to Reuters, environmental NGOs estimate that there are at least 12,500 heated terraces in France.
Talking of the global effects of these heaters, energy conservation group, NegaWatt said a gas heater functioning on an 810-square-foot terrace from November to March emits as much carbon emission as a car going around the earth three times.
The new measures were proposed by the 150 members of the Citizen's Convention on Climate, which was set up by President Emmanuel Macron, last year.