Abandoned projects: I'll reply Akeredolu soon - Mimiko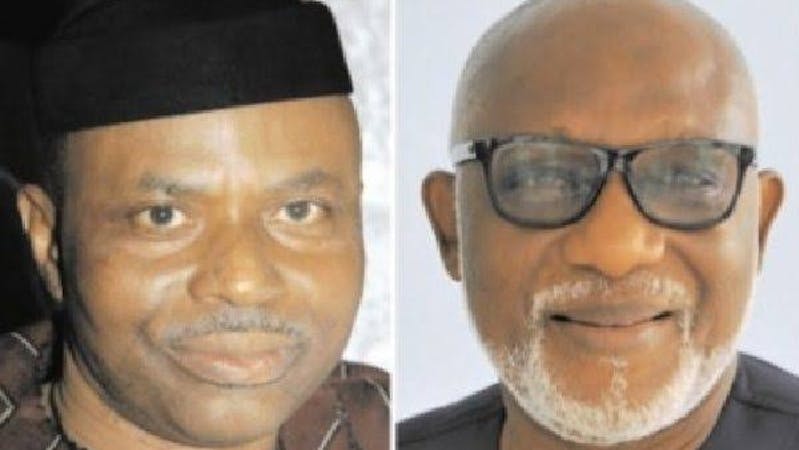 A former Ondo State Governor Dr Olusegun Mimiko has said he would reply his successor, Mr Rotimi Akeredolu who accused him of abandoning some state projects during his administration at the appropriate time.
Akeredolu made the accusation while inaugurating some projects on the campus of the Olusegun Agagu University of Science and Technology, Okitipupa last week. He said Mimiko abandoned projects on the institution's campus.
However, Mimiko who spoke while receiving the Ondo State Deputy Governor who is also the candidate of the Zenith Labour Party, Mr Agboola Ajayi, at his residence in Ondo town said, it was not yet time to reply Akeredolu.
Meanwhile, Mimiko who served for two years as the governor of Ondo state described the ZLP candidate as a well-groomed and seasoned politician who has learnt a lot in politics.
Mimiko said, "We don't expect any surprises. Agboola has seen and exercised power. He has a good head and a good heart for governance.
"This is not the time for a campaign, but I will tell my friend (Akeredolu) why he was able to do what I could not do in eight years.
"Any part that does not drive in the direction of removing the burden of looking for money for reproductive health cannot be called progressive".
Agboola, in his remarks, described Mimiko as a leader of politicians who was able to manage all of them for eight years.