We are doing everything to bring down food prices - Buhari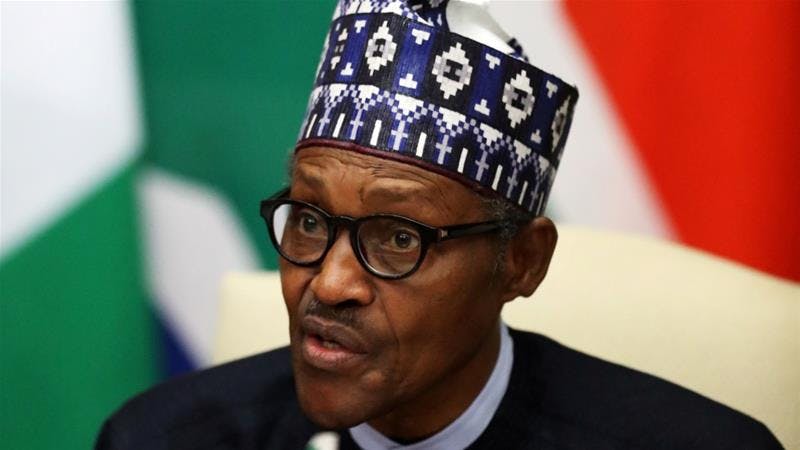 Following the high price of foodstuff in Nigeria, the President of Nigeria, Mohammadu Buhari has stated that the Federal Government is doing everything possible to lower the high cost.
The President revealed this on his Twitter account on Thursday 3 September 2020 stating that the Federal Government is aware of the difficulty it has possed on its citizen.
"We are very mindful of the challenge of high food prices, at a time when the economy is already in a slowdown caused by the global coronavirus situation, and are doing everything in our power to bring down the prices of food items across the country.
Citizens of Nigeria have suffered a difficult time due to lack of foodstuff and income since the outbreak of coronavirus.
Businesses were closed as the number of the disease cases continued to increase, and the civil servants were left with the option of working from home. There were no importing of goods from outside countries as the international flight was closed.
In some states in Nigeria, it was reported that many people were dying due to lack of food.
Now the government has started lifting the ban in some areas slowly. The international flight will be open for the commencement of flight operations on Saturday, September 5th, 2020, and this will help in the importation of goods into the country.
Nigerians will be hoping on the government to solve the problem of high food cost as many cannot afford the money for food, leaving them to the mercy of hunger.