Buhari's administration worse than military - Ekiti PDP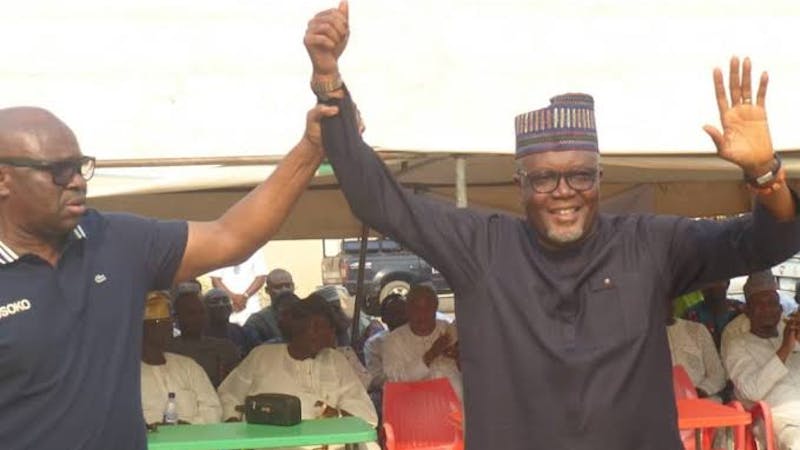 The Peoples Democratic Party in Ekiti State while condemning the hike in petrol price also said the increase shows that the Buhari-led All Progressive Congress regime is worse than the military government.
The factional State PDP Chairman, Bisi Kolawole spoke through the faction's Publicity Secretary, Raphael Adeyanju in Ado Ekiti saying;
"It is only a government that is sadistic and thinks less of its citizens' welfare that would bring such a harsh policy under a debilitating economy caused by coronavirus pandemic.
"This is an eye-opener for all Nigerians that the APC government was a mistake. It should be voted out in 2023 because no power is greater than the will of the people.
However, the APC State Publicity Secretary Chairman Ade Ajayi, said that Buhari has been seeking ways to clear the mess left by the 16 years of PDP misrule.
He further urged Nigerians to ignore the opposition which, according to him, was ignorant of the running petrol economy.
"The PDP is only acting and basing its criticisms on ignorance. The petrol prices are not determined by the government solely; it is by market demand and supply forces.
"This government is trying to clear the mess left by the PDP government, and gradually we would see the gains. So the PDP should stop this shameful act because Nigerians won't listen to its noise", Ajayi said.