Buhari's speech shows he's heartless, adamant - African Action Congress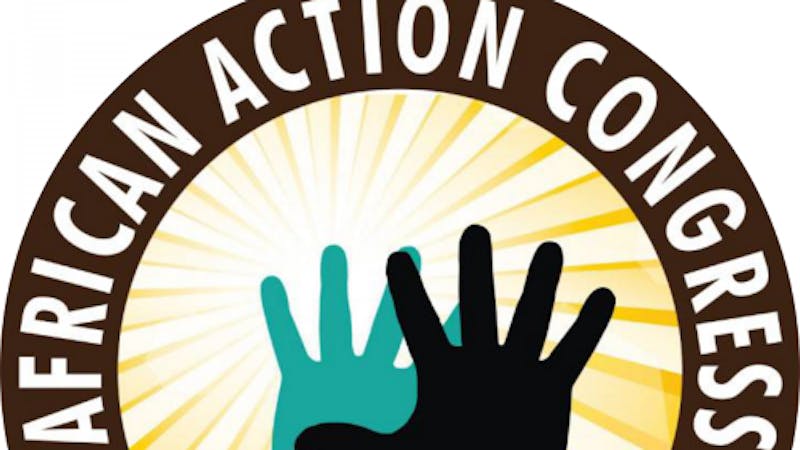 The African Action Congress has condemned the speech by President Muhammadu Buhari on Thursday regarding the EndSARS protest, saying his words shows he is heartless and adamant.
AAC criticised the president for not commiserating with the victims and families of those shot by the Nigerian Army during the course of the protest.
The party went further to say that while the President's speech was much anticipated, it showed he (the president) detests democracy.
President Muhammadu Buhari had released a statement on Thursday evening addressing the EndSARS issue for the first time this week, despite all the events and raging crisis in the nation since the beginning of the week.
The President's speech partly read:
"Fellow Nigerians, It has become necessary for me to address you, having heard from many concerned Nigerians and having concluded a meeting with all the Security Chiefs.
"I must warn those who have hijacked and misdirected the initial, genuine and well-intended protest of some of our youths in parts of the country, against the excesses of some members of the now-disbanded Special Anti-Robbery Squad (SARS).
"On Monday 12th October, I acknowledge the genuine concerns and agitations of members of the public regarding the excessive use of force by some members of SARS.
President Muhammadu Buhari in his statement accused #EndSARS protesters of looting and killing while asking international bodies to get their facts right before making pronouncements about the ongoing protest in Nigeria
"The choice to demonstrate peacefully is a fundamental right of citizens as enshrined in Section 40 of our Constitution and other enactments.
"But, this right to protest also imposes on the demonstrators, the responsibility to respect the rights of other citizens and the necessity to operate within the law".
Oshioks Philips, the National Organising Secretary of AAC who spoke via a statement said;
"In all the minutes of the much-expected speech of President Buhari amidst the current revolts and state-sponsored counter-violence, there is no mention of condolence with the #LekkiMassacre.
"This means that President Buhari and the Lagos State Government must have ordered the killings. No wonder the army has called the videos of the #LekkiMassacre photoshop by children.
"A sensitive government would have been modest enough to admit guilt as obvious evidence show that the massacre was planned.
"But Buhari keeps insulting the protests and abusing people's rights to say no to a system that has turned the country to the world headquarters of poverty.
"AAC is not disappointed as the regime has shown that it is bereft of conscience and keeps to its avowed fascism.
"We know that the Buhari regime detests democracy and is hell-bent in forcing Nigeria to war".
The party vowed that the Buhari-led government would be defeated by the people's unity of purpose and actions.