Coup: Jonathan to lead West African leaders to Mali on Saturday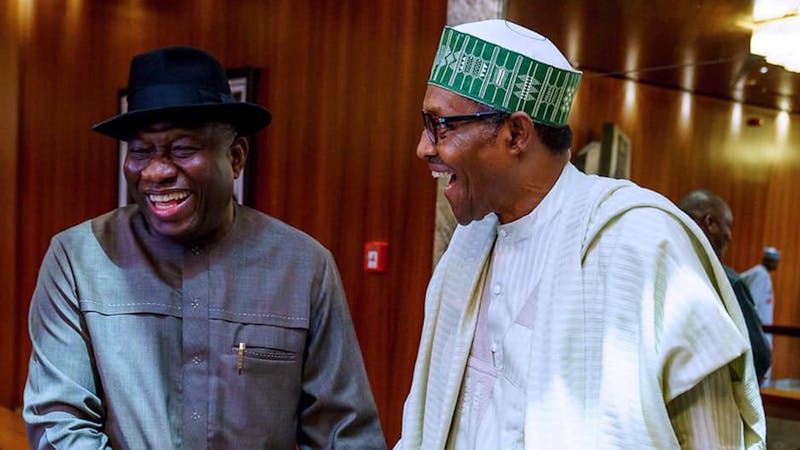 The former President of Nigeria, Goodluck Jonathan, would be leading other West African leaders to Mali on Saturday to help seek for solutions, according to AFP report.
Military troops had overthrown Mali's elected President, Ibrahim Keita and had taken him as well as his Prime Minister, Boubou Cisse and other top government officials into custody.
The coup came as a surprise and sent shockwaves around West Africa. It also triggered fears that one of the region's most volatile states, and also a front liner in the fight against jihadism could collapse.
In the early hours of Wednesday, a day after President Keita was taken into custody, Clacified reported that the president appeared in a state television broadcast saying he is resigning and dissolving the government and National Assembly.
"If it pleased certain elements of our military to decide this should end with their intervention, do I really have a choice? (I must) submit to it, because I don't want any bloodshed", the 75-year-old president was reported to have said during the broadcast.
The African Union., Economic Community of West African States as well as the United Nations amongst other international bodies had since condemned the coup.
Earlier on Tuesday before the coup, Goodluck Jonathan while briefing the President of Nigeria, Muhammadu Buhari said Mali's main opposition group M5 was adamant on its request that Keita resigns.
ECOWAS announced on Thursday that it would dispatch a delegation "to ensure the immediate return of constitutional order". It also demanded that Keita gets restored as president while warning the junta that it is responsible for "the safety and security" of the detainees.
But, AFP reported on Friday that Jonathan, who is ECOWAS Special Envoy to Mali alongside 14 other leaders in the regional bloc would be in Bamako, the capital city of Mali on Saturday for peace talks with the junta leaders including Assimi Goita who has declared himself the leader.
A junta official in reaction to the request for a meeting with the leaders told AFP, "We will receive the ECOWAS delegation with pleasure...it is important to talk to our brothers".
Meanwhile, on Thursday, the United Nations human rights officials visited Keita and other detained officials while the junta said on Friday said it had released two detainees and still retains 17.