End SARS: Lagos Assembly begins public hearing, proposes compensation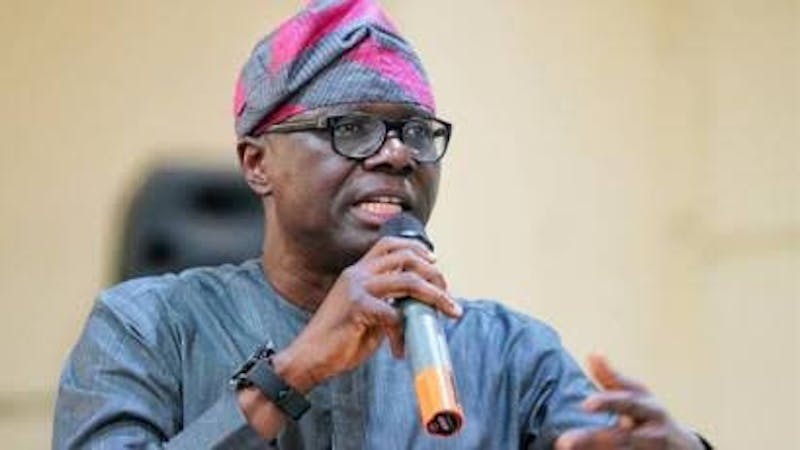 Lagos State House of Assembly on Wednesday commenced a public hearing on the civil disorder that trailed the End SARS protest, and they equally proposed compensation for EndSARS victims.
The Speaker, Mudashiru Obasa, had on October 26 set up a nine-man Ad-Hoc Committee to investigate the loss of lives and destruction of property.
Lagos Central Senatorial District residents were present at Wednesday's sitting.
Those of Lagos East and Lagos West are to attend the hearing between Thursday and Friday.
Clarifying the difference between the House Committee and the Judicial Panel set up by Governor Babajide Sanwo-Olu, Hon Eshinlokun-Sanni explained that the Judicial Panel was meant to probe police brutality and the shootings in Lekki on October 20.
"After the Lekki incident, we cannot leave our people; we should find ways and means of mitigating their losses.
The primary purpose of the government is the security of lives and properties. When such happens, the government must take control and mitigate the suffering of the people.
The work of our committee is to see how the events after the Lekki shootings affected our people and how we can put them back to work so that they will not suffer more losses. Already, we had COVID-19 pandemic in the nation and the state."