EndSARS: FCTA to compensate all properties destroyed during protest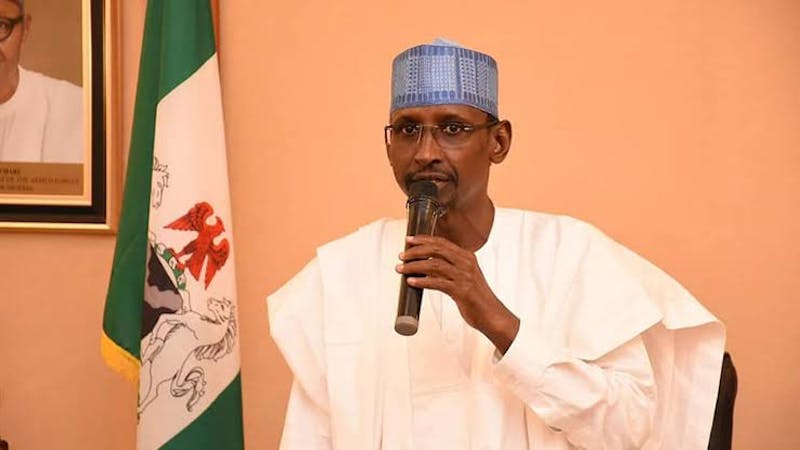 The Minister of the Federal Capital Territory (FCT), Muhammad Musa Bello, has revealed that a committee has been set up to look into and collate information regarding all properties that were destroyed during the #EndSARS protest in the territory with a view to compensating the owners.
The minister made this revelation on Thursday during a fact-finding visit to Apo mechanic village and Dutse Alhaji in Bwari Area Council where there was an eruption of violence during the EndSARS protest.
Bello advised the Abuja residents to resist attempts by external forces to divide them.
"Don't allow external forces to divide us. A committee is being worked out by the FCT Administration to ensure proper collation of all vehicles and property destroyed so that compensation will be paid adequately.
"We must strive to live together. We must strive to live in peace. We are here to commiserate with you. Already, a committee has been set up.
Bello added that some residents of the areas affected would be invited to be part of the committee which is being set up.
"Your members will be invited to be part of it so that we can know what was destroyed and how they can be replaced.
"Abuja is our city and we, including yours sincerely, all came here to look for food. So, under no circumstances should we allow people from somewhere to come and disturb us because the moment you destroy anything, it would be difficult to replace it.
"I am appealing to all of you to live in peace and harmony. I assure you that security personnel will protect you day and night".