FG announces resumption date for international flight operations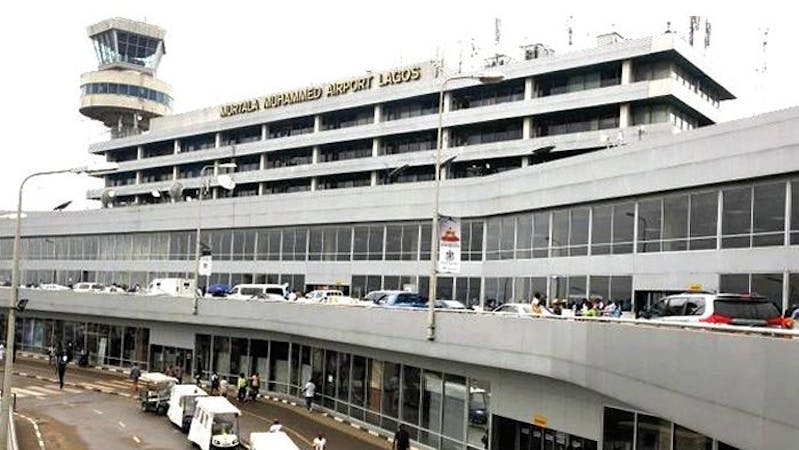 The Federal Government of Nigeria through its Minister of Aviation has announced August 29, 2020, as the resumption date for the international flight operations.
The resumption date was revealed by the Minister of Aviation Hadi Sirika through his Twitter account on Monday, August 17 2020
According to Sirika the flight operation will resume gradually starting from Murtala Mohammed International Airport, Lagos and the Nnamdi Azikiwe International Airport Abuja.
He added that the gradual resumption will follow in line with how the domestic flight started its resumption last months stating that guidelines on the resumption will be announced when the time comes.
"Glad to announce the resumption of international flights from the 29th of August 2020, Hadi Sirika, " Sirika tweeted.
"Beginning with Lagos and Abuja as we did with the domestic flight resumption. Protocols and procedures will be announced in due course. We thank you for your patience.''
Sirika thanked every Nigerian citizen for their patience when the international flight and domestic flight was suspended during the luck down.
The international flight and domestic flight was suspended in March 2020 due to the coronavirus outbreak in order to contain the virus in Nigeria.
The suspension restricted people travelling outside the country and those coming in including people who has already booked their ticket to travel.
On July 8, 2020, the Federal Government resumed the operation of the domestic flight starting with Lagos and Abuja airports before opening other airports in Nigeria.
According to the minister, the resumption of the domestic flight has not recorded any case of coronavirus transmission and that led to the consideration of opening the international flight on Saturday, August 29, 2020.