FG reveals its position on COVID-19 lockdown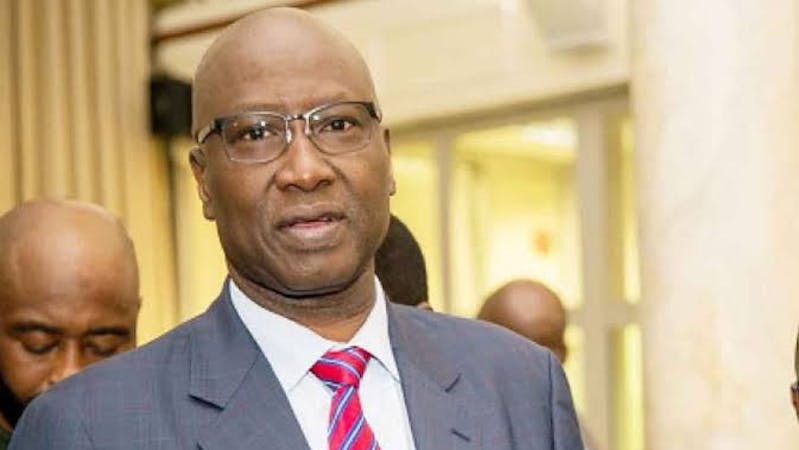 The Federal government has stated that there won't be any further lockdown amid coronavirus pandemic.
The comment was made on Thursday saying it is unimportant to impose another lockdown within the country as Nigerian citizens have been indoor for over two months.
The secretary to the Government of the federation (SGF), Boss Mustapha who is the chairman on the COVID-19 task force, made the statement while on a briefing in Abuja reported the Cable.
Mustapha added that the Government would instead strengthen the compliance on COVID-19 regulations and guidelines than opting to impose another lockdown in the country.
He also said that embarking on another lockdown after months of staying indoor would cause a setback in the implementation of plans in the county.
For over two months, Nigerian citizens have been indoor following the threat imposed in the world by coronavirus pandemic. Businesses were closed, workers were made to work from home, and there has been closing of borders since then.
The secretary advised every Nigerian citizen to play a significant role individually to make sure that the virus is contained with no further spreading.
According to him the most important thing the Government can do is to strengthen the rules and regulations guiding the country based on COVID-19 and pleaded with communities and individuals to support the Government on the strengthening of the guidelines making sure members of communities adhere to the rules.