House of Reps kicks against castration as punishment for rape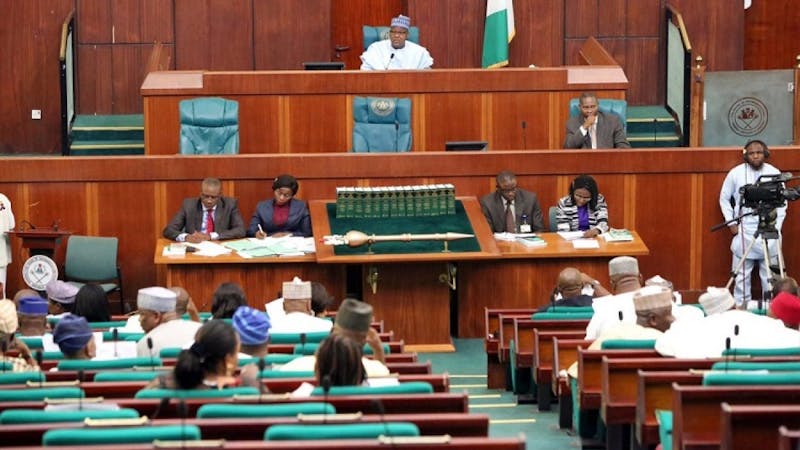 The Federal House of Reps has voted against castration as a punishment for rape offenders.
The agitation to get a lawful punishment for sexual violence against women has been hit with a setback as the Federal House of Representatives rejected castration as a punishment for any case of rape. The House made their decision known during their meeting on Thursday, 4 June.
The agitation for the punishment of rape offenders surfaced when a UNIBEN student was raped and murdered last week by an unknown person where she went to read in Edo. It was then followed by another case of an 18-year-old student of Moore Plantation identified as Barakat who was recently raped and murdered in her father's house in Ibadan. Another young girl identified as Jennifer was also sexually assaulted in Kaduna state by five boys said to be her friends.
According to The Cable, Hon. James Abiodun Faleke, an All Progressive Congress (APC) House member representing Ikeja Federal Constituency, suggested making rape an offence punishable by castration.
At the course debate on the cases of sexual violence in Nigeria, the Federal lawmakers laid the blame on "weak institutions, poor enforcement, poverty and unacceptable social practices" as the significant factors causing sexual harassment against women. They called on the Federal Government to put in place a highly offensive law against rape, including any sort of violent action against the female gender.
Throughout last week and this week, there has been an online protest kicking against rape with most men blaming the female folks on the type of dresses they put on, saying it attracts sexual harassment against female.
President Muhammadu Buhari and APC national leader Asiwaju Bola Ahmed Tinubu On Tuesday 2 June, raised their concern about rape cases in the country. In a statement, Tinubu said there is nothing that can defend the wrongdoing, referring to the death of the three victims Vera Uwaila Omozuwa, Tina Ezekiel and Jennifer. President Buhari also extended condolences to the family and relatives of the victims and made a promised that no stone would be left untouched in the course of seeking justice