I did not sexually harass ex-NDDC Managing Director - Akpabio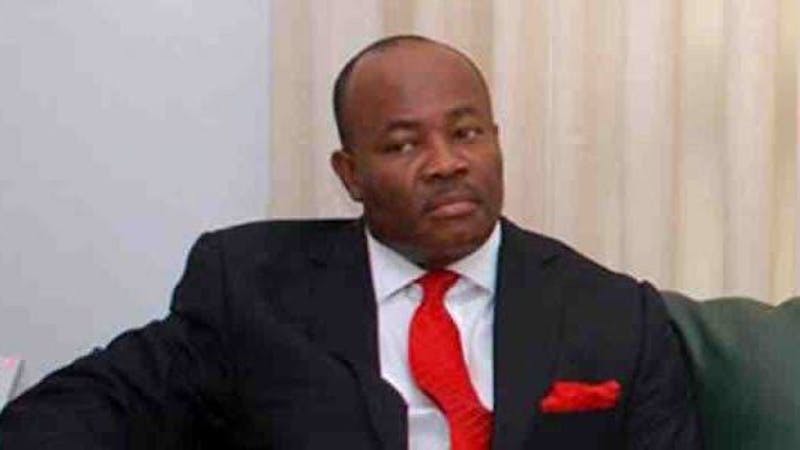 The Minister of Niger Delta Affairs, Godswill Akpabio, on Wednesday, denied the allegations made against him by a former acting managing director of the Niger Delta Development Commission (NDDC), Joi Nunieh, saying they were all lies.
Nuneih, in a recent interview, had accused Akpabio of harassing her sexually. Amongst other allegations, she made against him were corruption and abuse of office.
However the Minister in a statement by his spokesman, Aniete Ekong dismissed the allegations describing them as "false, malicious and libellous".
The statement read thus; "Let it be known that there is no scintilla of truth in the allegations peddled around by Ms, Nunieh. They are simply false!
The Honourable Minister did not at any time, place or circumstance make any form of sexual advances to Ms Nunieh, not even to put himself in a position or posture suggestive of sexual advances towards Ms Nunieh, or any female staff of his ministry or the NDDC".