Japan's ruling party to pick Abe's successor September 14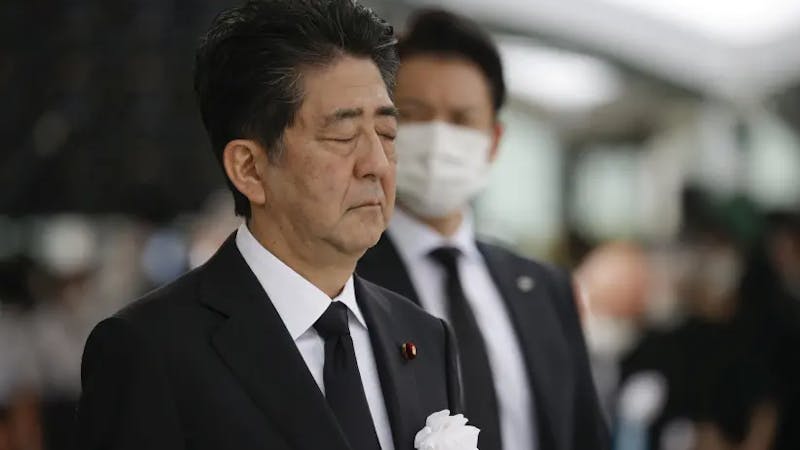 Japan's ruling Liberal Democratic Party is set to vote a new leader to succeed Prime Minister Shinzo Abe on September 14, 2020, Jiji news agency reported on Monday.
Shinzo Abe, Japan's longest-serving premier, said on Friday that he would be resigning due to his worsening health condition. This has made it necessary for LDP to conduct a new leadership election.
Abe during the news conference where he announced his resignation said;
"I have decided to step down as prime minister, with the belief that I cannot continue being prime minister if I do not have the confidence that I can carry out the job entrusted to me by the people.
"I apologize from the bottom of my heart that despite all of the support fro the Japanese people, I am leaving the post with one full year left in my term and in the midst of various policies and coronavirus."
Since the LDP party holds the majority in the lower house of parliament, virtually, that the LDP president is guaranteed to be the prime minister.
Also, whoever emerges the leader, would have to hold the prime minister's post for the rest of Abe's term.