Kastina governor laments over the unceasing attack in the state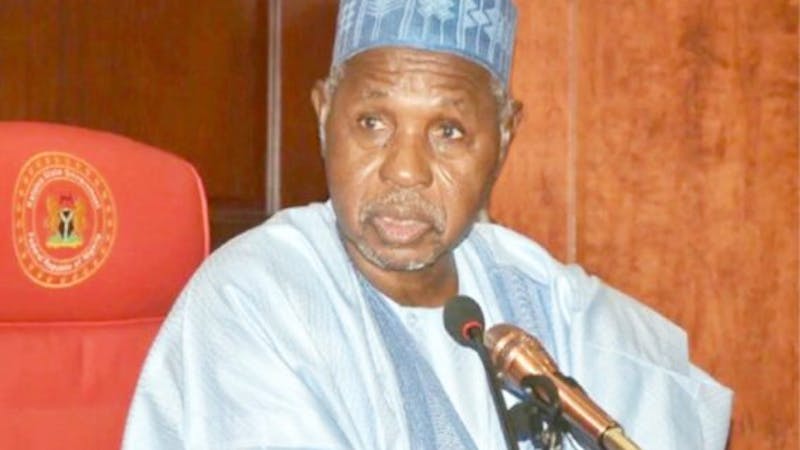 Governor Aminu Masari of Katsina state has lamented over the unceasing attack by bandits in the state.
The governor shows remorse over the unceasing attack on the state.
This is coming weeks after sustained attacks by bandits in various parts of the state, which sparked widespread outrage and violent protests in the state.
Speaking with reporters at the government house in Katsina, Masari stated he had failed the state as he could not fulfil his promise to protect them.
He further stated that he is not happy because his people have never had rest since he came on board as governor.
He likened the bandits to be "worse than animals" because they kill people in the state indiscriminately.
His words, "I cannot look at them in the face because we have failed to protect them, contrary to our pledge to ensure the security of lives and property throughout the state.
I never expected the behaviour and the attitude of people living in the forests, the bandits, whose behaviour is worse than that of animals. In the forest, a lion or a tiger kills only when it is hungry, and it doesn't kill all animals, it only kills the one it can eat at a time.
But what we see here is that bandits come to town, spray bullets, kill indiscriminately for no purpose and no reason whatsoever, like the recent massacre of people at Faskari and parts of Dandume local government area."
There has been unrest in Kastina state as bandits engage in continuous killings in the state.
However, the president has earlier promised to end the killing in the state. Despite his assurance to the people of Kastina, the massacre by the bandits have continued unabated almost daily.