Lagos govt suspends estates development without layout approval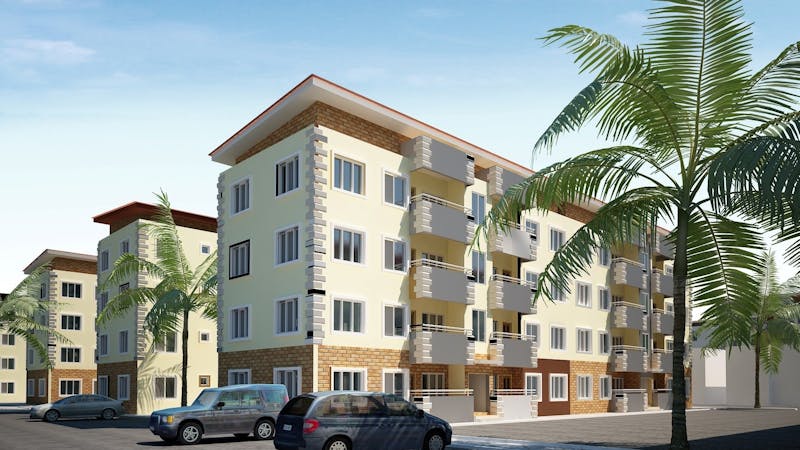 The Lagos State government has ordered the suspension of estate development in the state without undergoing proper layout approval from the authorities.
According to the commissioner for Physical Planning and Urban Development, Dr Idris Salako, the suspension is to make sure that estates are built in an orderly manner in a way that will not affect the area it is built.
The suspension was revealed on Friday, September 11, 2020, by the Assistant Director, Public Affairs, Mukaila Sanusi, in a statement titled: "Regional road: LASG suspends development of estates without layout approval in Sapata-Lekki."
Salako stated that developers are building houses indiscriminately without state planning law, and this led to taking advantage of the regional road project by such developer.
"I have said repeatedly that we must halt the ugly situation in which planning had to chase development as against the opposite, " said the Salako.
"As a result, developments around this corridor must be controlled to prevent another slum from springing up in the state as any unplanned development in the area will ultimately negate the expected benefits of the regional road."
The commissioner ordered the estates within Sapata Village excision, to the right of Harries Drive, from VGC junction down to the lagoon to bring approval from the state for inspection.
He listed the document to be presented with layout, planning permit and stage certificates all needed or the owners should make a resort to the appropriate government agencies for the approval.
Salako stated that anyone who did not provide the listed documents would not be allowed to embark on any development in such estates.
He also warned landed buyers and off-takers to be careful of the estates without proper approval in order not to lose their money as the buildings might be demolished by the state government.