End SARS: Gov Sanwo-Olu releases names of police officers under prosecution in Lagos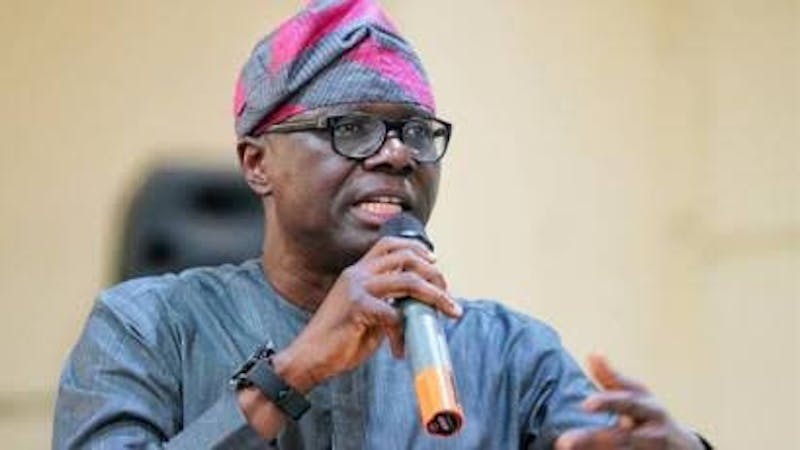 The Lagos State Governor, Babajide Sanwo-Olu, on Friday, released the names of police officers being prosecuted for various human rights violations across the State.
Sanwo-Olu said the prosecution was part of efforts of his administration to end police brutality in the State. He disclosed the list in a series of tweets, via his verified Twitter handle.
According to the governor: "Good morning Lagos
"Today seems like a good day to get on to the work of rebuilding Lagos and ending police brutality.
"To show our commitment to the latter, here is a list of ongoing prosecution of police officers for offences related to the violation of human rights in Lagos.
List of Police Officers under prosecution in Lagos state.
This is in response to the demands made by Nigerian youths; the youths earlier took to the streets demanding an end to the perceived atrocities perpetrated by the Special Anti Robery Squad (SARS).
The list above represents SARS members that will be prosecuted by the Lagos state Government.