Lottery winners sue Donald Trump over denial of US access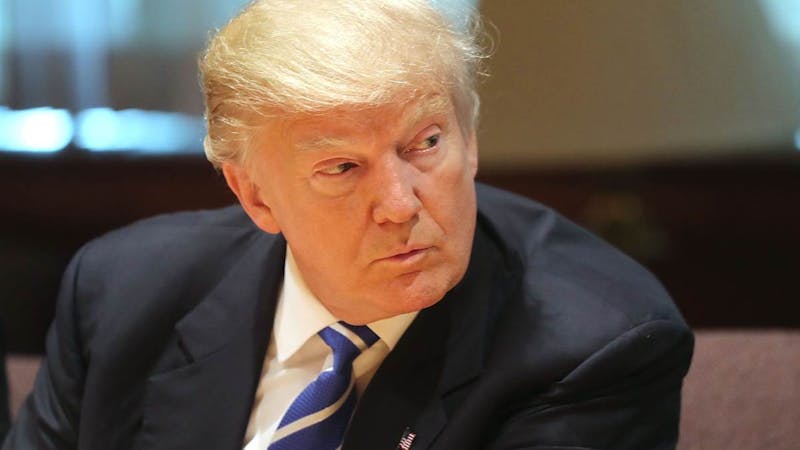 Over two hundred immigrants from 70 different countries who have won the ticket of going to the United States have sued the president of the United States Donald Trump to court for denying them the access of entering into the country.
The ticket which is known as "Diversity Visa" gives any of its holder permission to enter into the United States. Still, due to the emerging of coronavirus pandemic, Trump on June suspended any immigrant from entering into the country until 2021.
The suspension seems to have put a halt to the dreams of the winners of the diversity visa as they have angrily filed a lawsuit against the United States President (Donald Trump).
Last week it was reported that Trump is considering forcing international students who are studying degree programmes out of the country.
The order, according to Trump, was to protect the American markets and jobs from the thousands of immigrants the country records in a year.
Trump wrote in his twitter saying: "In light of the attack from the Invisible Enemy, as well as the need to protect the jobs of our GREAT American Citizens, I will be signing an Executive Order to temporarily suspend immigration into the United States!"
It was reported that millions of people in the United States are currently jobless as the disease has forced many United States citizen to stay at home.
The order has prevented over 50,000 holders of the diversity visa from completing the processing of immigrants visa application.
According to a report from Heraldmail, the lawsuit was filled in the district of Columbia, and it claims that the president has repeatedly attacked the Diversity Visa program created by Congress in 1990.
"The plaintiffs in the case followed the rules and did everything they were supposed to do. They had planned to build a new life in the United States of America," the lawyer Curtis Lee Morrison, based in Los Angeles said.