Missing helicopters: 'No summon from Assembly yet', commissioner says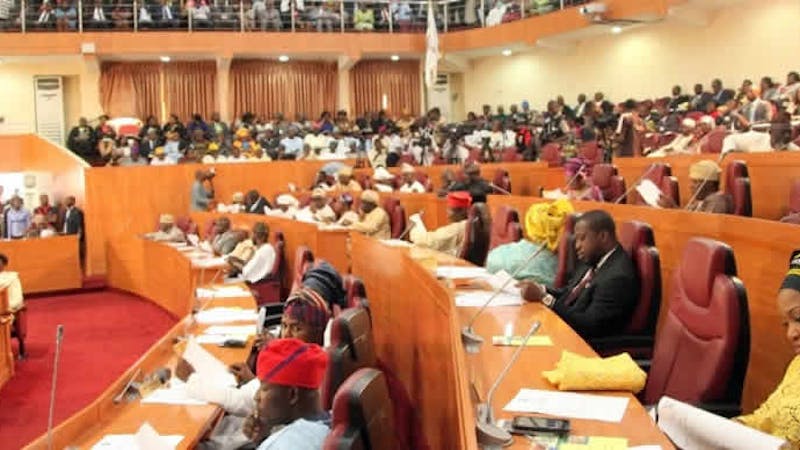 The Lagos State Government, through its Commissioner for Information and Strategy, Gbenga Omotosho has said its officials are yet to be summoned by the House of Assembly as regards the "missing" state helicopters.
Omotosho made this known while responding to enquiries from news correspondents regarding the probe on the whereabouts of the three helicopters owned by the state on Monday.
The Chief Whip of the House, Mrs Mojisola Meranda, earlier raised concerns on the whereabouts, usage and condition of the helicopters.
She asked that the Assembly summons the parties concerned, so they give a full explanation as to what had become of the helicopters.
The Speaker of the House, Mudashiru Obasa, had responded by pointing out that the helicopters were indeed meant for security and commercial purposes.
He went on to direct the clerk, Mr Azeez Sanni, to write to all relevant offices to account for the procurement and maintenance of the three helicopters.
Among those who were summoned by were the Chief of Staff to the State Governor, Mr Tayo Ayinde; the Commissioner for Economic Planning and Budget, Mr Sam Egube; Commissioner for Special Duties, Mr Tayo Bangbose-Martins; and the management of the Lagos State Security Trust Fund.
However, Omotosho had said he wasn't aware of the invitation of any member of the executive. "I am not sure anybody has received any summons. Everybody read it in the newspapers just like you", he said.