My people stopped thugs from burning my house - Melaye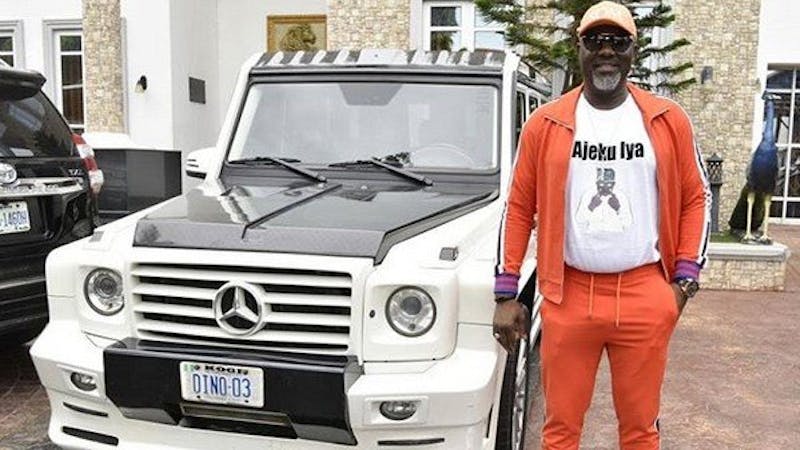 Dino Melaye, the senator who represented Kogi West in the 8th National Assembly, said on Tuesday that his people rallied him to save his house in his home town, Aiyetoro-Gbede from being burnt by hired thugs.
Melaye who spoke with Punch News correspondents over the telephone said the thugs were seen at Obajana junction. They were in 15 buses and were armed with weapons.
However, he said that many of his town people, especially the youths, had moved over to his house, barricading the area and stopping the thugs from carrying out any evil plan.
Melaye said, "My people moved into my house the moment they heard of the evil plans of the thugs to safeguard the place".
"The thugs had to turn back when they probably heard that my people were battle-ready for them", he added.
Melaye had raised the alarm alerting Nigerians that some thugs were on their way to his house in Aiyetoro Gbede to destroy it.
The politician who disclosed this via a tweet on his official Twitter account alleged that a top politician sent the thugs to destroy his house.
"Loaded thugs left Government House, Lokoja now on their way to my house in Aiyetoro Gbede. Their mission is to destroy the house", he tweeted.