NASS panel dismisses NDDC management team over 'missing' N143bn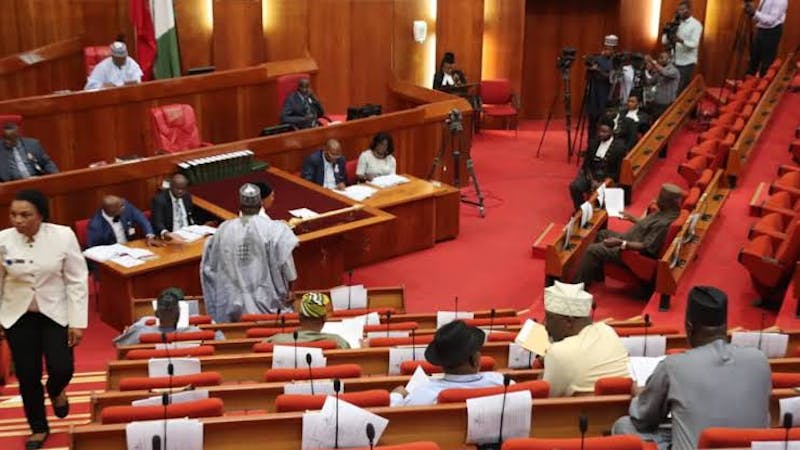 The National Assembly joint Committee on Niger Delta Affairs, on Tuesday, dismissed the management team of the Niger Delta Development Commission (NDDC) from a session on budget defence which was held over discrepancies in accounting records.
The NDDC management committee which was led by the Managing Director, Daniel Pondei, had appeared before the joint panel to defend the 2019 budget performance of the agency as well as the proposals for the 2020 fiscals year.
However, trouble loomed when the committee queried the balance of N40bn in the agency's 2019 budget, which was carried forward to 2020.
Pondei, in his presentation, had submitted that the commission received N305.5bn as revenue in 2019 and spent N122bn from that thus leaving the agency with a balance of N188.2bn.
He said, "In compliance with the provision of the 2019 Appropriation Act, we implemented the 2019 Appropriation Act, we implemented the 2019 capital budget till May 31, 2020. On the expenditure side, the 2019 budget implementation was hindered by the delay in its approval and release, coupled with the COVID-19 global pandemic.
"Only recurrent expenditure which runs from January 1 to December 31, 2019, was implemented substantially".
However, the Chairman, House of Representatives Committee on the NDDC, Olubunmi Tunji-Ojo faulted the 2019 budget report of the commission.