TikTok: Consider consequences – China warns US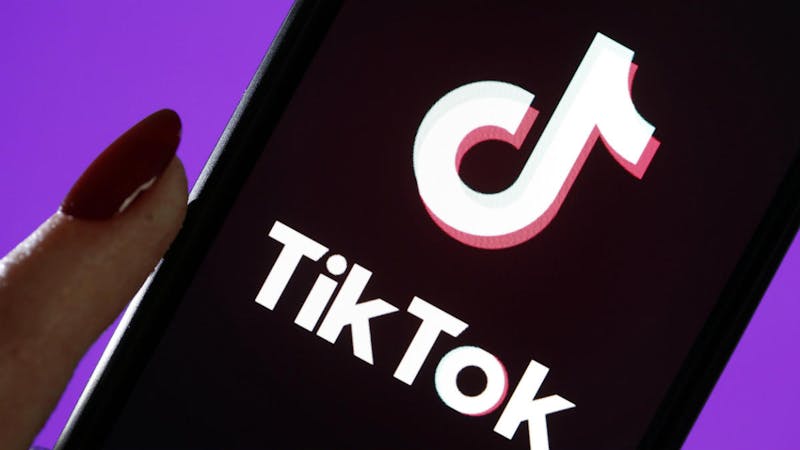 China has issued a stern warning to the United States over its demand that Chinese video-sharing platform TikTok must be sold to a U.S. corporation.
China gave the warning through its Foreign Ministry spokesman, Wang Wenbin on Tuesday, saying that the U.S. could fall victim to similar circumstances.
China urged the U.S to refrain from setting such an example that other countries could follow against its (US) businesses.
"Following the U.S. erroneous logic, any country can take similar measures against any American company under the pretext of protecting national security.
"The U.S. should not open Pandora's box; otherwise, they will reap the bitter fruits themselves," Wang said at a briefing.
He called on the US to take heed of the international community and the U.S. public and to not politicise economic issues but provide an open, non-discriminatory, free investment and business environment for companies.
United States President Donald Trump has given the owner of popular TikTok app six weeks to sell its US operation to an American company.
Trump gave the order on Monday saying is either the app which is owned by ByteDance, a Beijing company found by Zhang Yiming is sold, or it would be "out of business."
The President also demanded that the US government wanted a financial benefit from the deal.
TikTok has been one of the most widely used apps in the world as it allows users to create a short video which often features music in the background, can be sped up, slowed down or edited with a filter.
The app which has its branch in Los Angeles has been under investigation under the US national security because it keeps large amounts of personal data from its users which the company can share with the authorities in Beijing whenever the need arises.