Donald Trump in appreciation as Nigerians rally in his support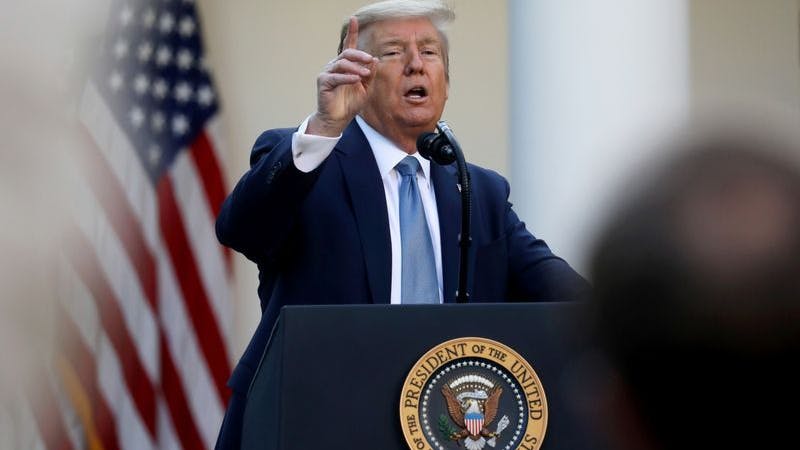 The Video footage shows Nigerians in rally cheering up and singing for Donald Trump's victory in today's United States Presidential election.
Trump was accused in the past, of not rating the black countries, but here they are supporting and rallying for his victory in the U.S presidential election.
Donald Trump's Reaction
Donald Trump has reacted to the video through his official Twitter account and said that it is an honor for him to see Nigerians rally in support of him for the next President of the United States.
Donald Trump's reaction to the video footage of Nigerians rallying in his support for today's U.S Presidential election
The United States President is in the contest with Joe Biden for the next President of the United States, and all eyes are on the country, as to who will emerge the winner.
Nigerians have also suffered much oppression in the past two weeks during the nationwide endsars protest in the country, with many dead, property destroyed.