North Korea leader makes first public appearance in weeks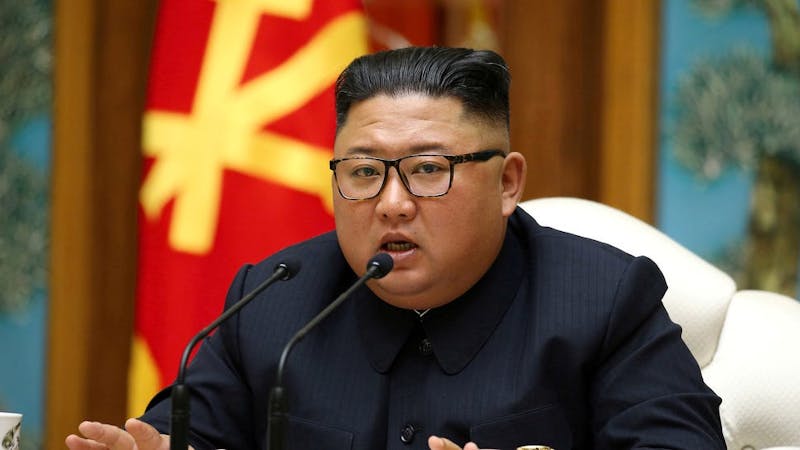 North Korean state-run media is reporting that Kim Jong Un made an appearance at a May Day celebration, which would be his first public appearance in about three weeks after global speculation over his health.
According to the Korean Central News Agency (KCNA), Kim spoke publicly at an event to celebrate Labor Day and inaugurate a fertilizer plant.
"When the Sunchon Phosphatic Fertilizer Manufacturing Plant goes into operation, it will represent a historical development in our country's fertilizer industry.
"It will be a glorious revolution and a splendid display of our nation's great economic potential, and it will be an uplifting banner that assures us of the achievements of our country's general economic frontline," Kim said, according to the KCNA report.
The report added that Kim "expressed satisfaction about the wonderful creation" and congratulated staff from Kim Chaek University of Technology,
"repeatedly stressing that talents are a great source and a motive power of the development of the country."
Kim Jong-un, North Korea leader, cutting the red tape in a ceremony held in the Kim Chaek University of Technology, with his sister Kim Yo-jong right behind him.
KCNA also released a still photograph purportedly showing Kim at the ceremony. The picture shows him cutting a red ribbon, with his sister Kim Yo-jong behind him.