Pictures of Kano under total lockdown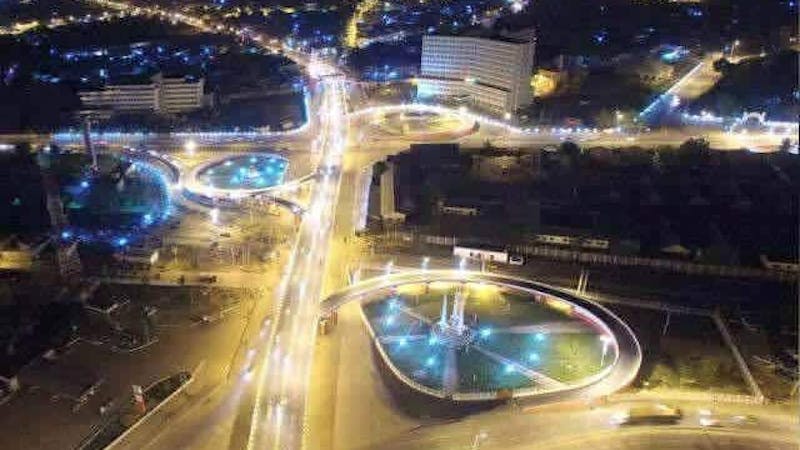 Kano the Largest City in the North is now under total lockdown amid reports of spread of coronavirus infection in the country and the state.
 Kano is one of the busiest city in Nigeria. There were speculations that the state was not implementing the FG guidelines of social distancing and staying at home but from the pictures we gathered, it seems everyone understands what's at stake.
Night view of State Road-kofar Nasarawa and Olusegun Obasanjo Bridge along the Ibrahim Taiwo road and Obasanjo road intersections, just before the lockdown.
Sabon gari township, bata area in kano
An underpass along BUK road in kano
Kofar Ruwa Underpass in kano
A deserted street in kano
Ibrahim Taiwo road view from State road bridge
The Ever busy Murtala Muhammad Way in kano
The ever busy Zaria road which is the main gateway to the kano from the southern part of the Country