President Buhari to approve the next stage of national response to COVID-19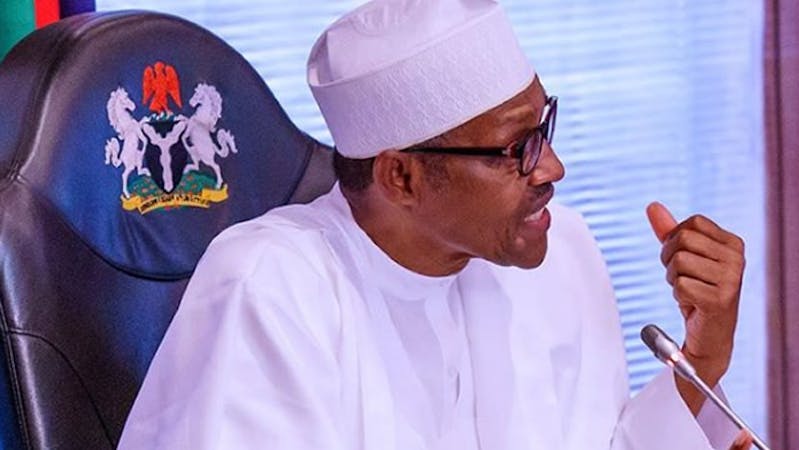 President Muhammadu Buhari is expected to approve the next stage of the national response to coronavirus pandemic after a meeting with the Presidential Task Force on COVID-19.
This meeting between the president and the PTF is scheduled to hold on Monday, June 29. The expectation of Nigerians after the meeting is that the Federal Government will lift the ban placed on interstate travel when the president approves the next stage of the national response to COVID-19 pandemic.
It is expected that the task force will present reports of the assessment of the compliance by Nigerians to the COVID-19 regulations and guidelines to the president and also give recommendations for the next stage of the country's national response to the pandemic.
On Thursday, June 25, the chairman of the PTF, Boss Mustapha said Nigerians would get an update as regards the next step in the fight against the virus after the meeting with has been scheduled with the president.
Mustapha noted that the second stage of the lockdown ease, which started taking effect from June 1 would soon end creating room for the third stage.
Nigerians for a while now have been clamouring for the full easing of lockdown restrictions and full reopening of activities especially as regards reopening of schools and interstate travel.
In other news, the Nigerian Centre for Disease Control has announced 490 new cases of COVID-19 even as the country gets close to the 25,000 mark. With the new cases which was announced via the agency's official Twitter handle, Nigeria now has 24,567 confirmed COVID-19 cases, 9,0007 recoveries and 567 deaths.