Sack policemen who refuse returning to duty posts – CSO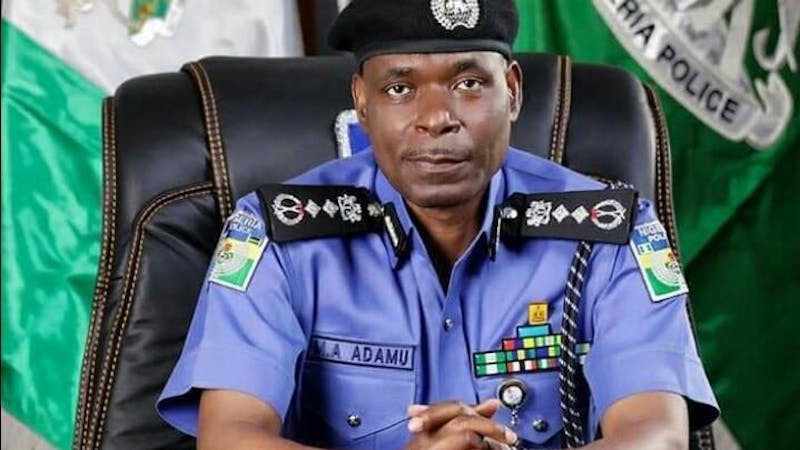 The Executive Director, United Global Resolve for Peace, Mr Olaseni Shalom, has advised the Inspector General of Police to sack any police officer who refused to return to his duty post.
He described the refusal of police officers to obey the order of the Inspector-General of Police, Mohammed Adamu, as an affront to the police leadership.
The activist also said the action of the men called to question the capacity of the IG to lead the force.
"A refusal to carry out their jobs is not just an affront on the Inspector-General of Police but is defiance against constitutional and other statutory laws."
It has been reported that some police officers had refused to resume work after the EndSARS protest for fear of their life even when IG of police ordered all the police officers to resume work.
Executive Director, Rule of Law and Accountability Advocacy Centre, Okechukwu Nwanguma also said that the IG should be blamed for the development.
Nwanguwa said it was sad that only the police had refused to return to their duty posts among all the other security agencies.
The RULAAC executive director explained that such an act of indiscipline could never happen in the military where it would have been deemed mutiny.
He added that any policeman that refused to return to the streets as directed ought not to be paid salary.