Senate to commence MTEF/FSP scrutiny next week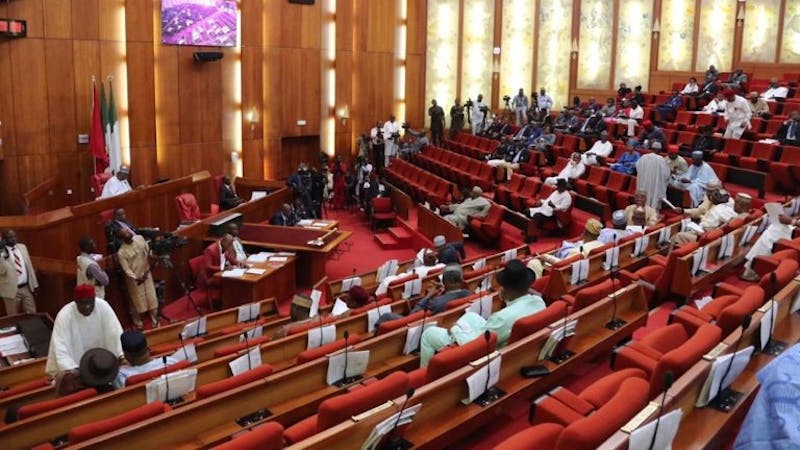 The Senate Joint Committees on Finance and National Planning will start scrutiny of the 2021-2023 Medium Term Expenditure Framework and Fiscal Strategy Paper on Wednesday next week.
The Chairman, Senate Committee on Finance, Senator Solomon Adeola revealed this in a statement which was issued on Thursday by his media adviser, Chief Kayode Odunaro.
The documents were referred to the joint Senate Committee on Finance and National Planning penultimate week by the Senate for further legislative work in preparation for president Buhari's 2021 Appropriation Bill.
Adeola said in the statement that the joint committee would commence critical interrogation of the document starting from Wednesday next week.
He said the exercise would commence early to enable the panels to present their recommendations to guide the Senate in approving the document.
"There is need for thorough scrutiny of the MTEF/SP document in view of the fluid dynamics of the world economy following the disruptive impact of COVID-19 pandemic and the vagaries of the international market for crude oil and its attendant effects on our sources of revenue.
"There is need for all stakeholders to come together to critically study the fundamentals of the "new normal" forced on the global economy by the COVID-19 pandemic".