Trump fires election official for rejecting fraud claims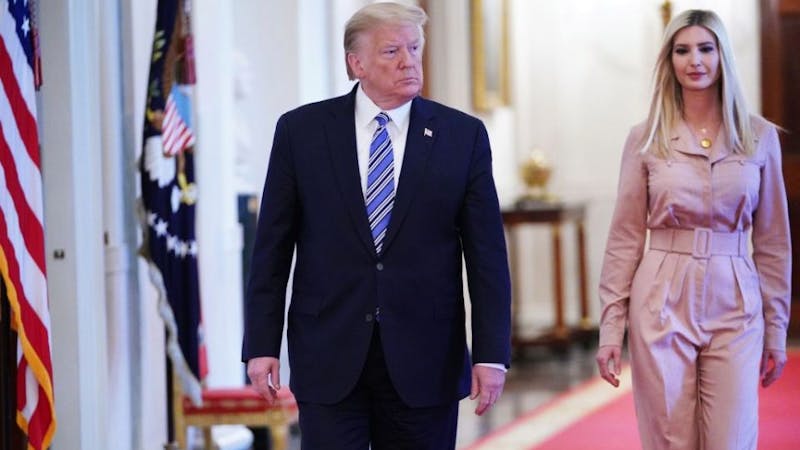 Donald Trump has fired a United State's top election cybersecurity official Chris Krebs after he rejected his claim that there were lots of fraud in the just concluded United State's election.
Trump fired Krebs on Tuesday, November 17, 2020, through his Twitter handle saying the statement he made about the election fraudulent was inaccurate.
He said that the only thing that was secure in the US 2020 election was blocking foreign power from penetrating the election.
"The only thing secure about our 2020 Election was that it was virtually impenetrable by foreign powers, " Trump said on Twitter.
"On that, the Trump Administration takes great credit. Unfortunately, the Radical Left Democrats, Dominion, and others were perhaps more successful!
"The recent statement by Chris Krebs on the security of the 2020 Election was highly inaccurate, in that there were massive improprieties and fraud.
"Therefore, effective immediately, Chris Krebs has been terminated as Director of the Cybersecurity and Infrastructure Security Agency."
Krebs has taken to his Twitter handle to confirm that he has been relieved from his seat with a hashtag #Protect2020 stating that he did what he taught was right for a better future.
"Honored to serve. We did it right. Defend Today, Secure Tomorrow.
"In defending democracy, do or do not, there is no try. This is the way.
Donald Trump has refused to accept defeat in the just concluded 2020 election which he lost against democrat rival Joe Bidden.
Mr Trump had already filed a lawsuit against the election officials in what he said there was massive fraud in the counting of the vote.