TUC kicks against stamp duty on house rent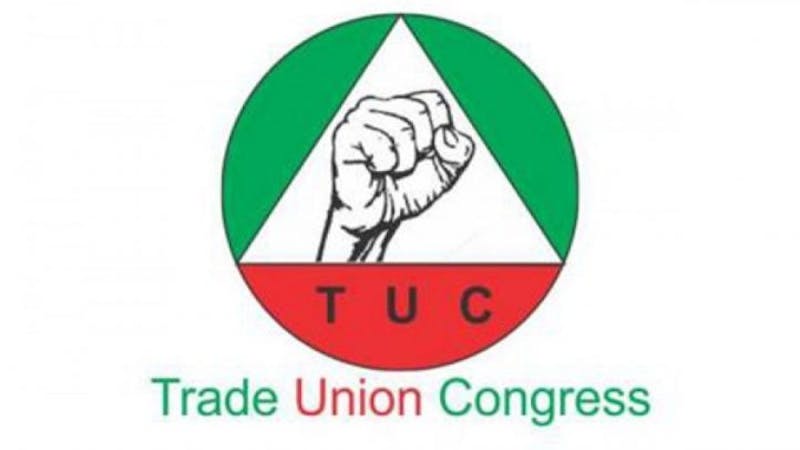 The Trade Union Congress of Nigeria has rejected the recent move by the Federal Inland Revenue Service to impose different percentages of stamp duty on all tenancy and lease agreements.
In a statement signed by the President of the commission, Quadri Olalleye and the Secretary-General, Musa-Lawal, the union described the move as "another ploy to further impoverish Nigerians".
"Sometimes, we wonder if there is any milk of kindness left in our leadership", it said.
The commission also pointed out that it wasn't fair to impose such rules in this present difficulties when other countries of the world are helping out their citizens and relieving them of their burdens.
The statement further said, "Should enforcement of stamp duty on house rent and Certificate of Occupancy be on the priority list of the FIRS at a time the country is experiencing a housing deficit and millions of Nigerians have lost their jobs?
"We read that Ghanaians will not be paying for power throughout this year. Why is our case always different? Why increase our burden now?