U.S. approves missile upgrade package worth $620 million for Taiwan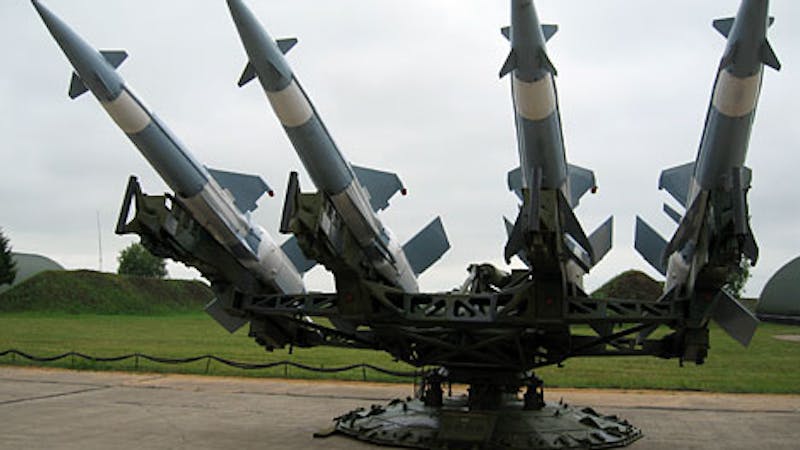 According to the State Department, it said that the United States had approved a potential upgrade package for surface-to-air missiles worth $620 million to Taiwan, the latest upgrade is to help Taiwan deal with the increasing threat from China.
China has subsequently claimed Taiwan as its territory. Still, the Island country (Taiwan) has never yielded to such claim even though there has been an increased threat from China to take over the territory, Taiwan looks to defend its homeland.
The State Department said on Thursday that Taiwan has demanded to buy elements to upgrade its missiles " to support an operational life of 30 years". China has criticized the U.S for selling arms to Taiwan as it has no official diplomatic ties with the country.
The State Department also confirmed that Lockheed Martin would be the main contractor for the business, and the estimated cost will be $620 million.
"This proposed sale serves U.S. national, economic, and security interests by supporting the recipient's continuing efforts to modernize its armed forces and to maintain a credible defensive capability," it said.
"The recipient will use this capability as a deterrent to regional threats and strengthen homeland defence. The recipient will have no difficulty absorbing this equipment into its armed forces."
The Defence Ministry of Taiwan stated that the sale is expected to take effect in the coming month.
"This arms sale is the 7th by the Trump administration to Taiwan so far, fully demonstrating the importance attached to our national defence-security, consolidating our security partnership with the United States, and jointly maintaining peace and stability in the Taiwan Strait and the region," the ministry said.
There has been an increasing threat from the Chinese air force and naval drills in Beijing, which are close to Taiwan, and the Taiwan country has opted to boost its defences around the country's territory. With the current upgrade that is to take effect, Taiwan feels safer and equipped to face any threat that will be coming from Beijing, China.